9:30 Coffee Break: Fiddle Songs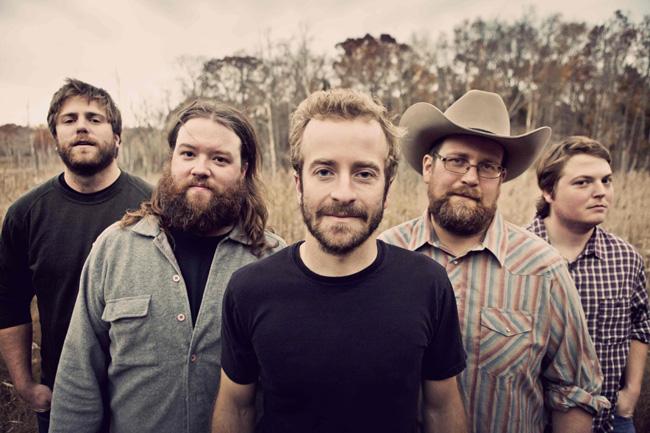 We're wrapping up the week with some solid synergy. Tonight, Trampled by Turtles, raising star in the bluegrass world and a favorite local band of The Current, take over Palladia.tv at 8pm. We also received an email from listener Haley, from Minneapolis, asking us for a Coffee Break of "songs with fiddle playing" in honor of Trampled by Turtles.
Sounds like we better get some fiddle songs on the airwaves. What songs featuring a fiddle should we play for the 9:30 Coffee Break?
---
comments powered by

Disqus