Video: Lou Reed's final interview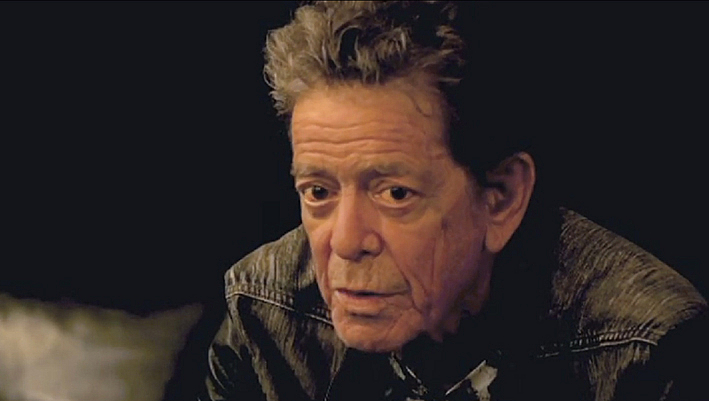 Rolling Stone has released the footage of Lou Reed's final interview, a conversation with Farida Khelfa, touching on a variety of topics concerning music, sound and emotion.
The conversation certainly resonates more due to his recent passing, but Reed's reflections on the first sounds humans hear and on how that influences our taste in music is touching. He also talks about his first guitar, the similarities between Beethoven and Rap music, the improved dynamic range of 12" records, and about how the new technology available allowed him to remaster all his albums with sufficient bass.
Reed and Khelfa's conversation is appropriately rooted in sound, considering it took place following a photo shoot for Parrot Zik headphones, a company for which Reed was consulting (to make its sound more effective for rock music).
It's also the shoot that gave us the final, defiant photo of Lou Reed holding his fist to the camera.
Resources
Related Stories
1 Photo
Lou Reed's final portrait, a photo shoot for German headphone manufacturer Parrot Zik

(Jean Baptiste Mondino / Courtesy Parrot Zik

)