Today in Music History: Sly Stone Has a Bad Night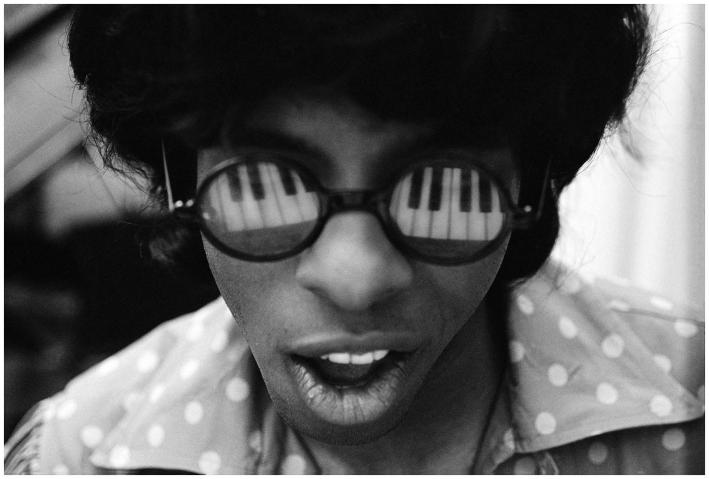 History Highlight:
Today in 1987, Sly Stone turned up over an hour late for his "comeback" concert in L.A. When he finally did show up, he was arrested backstage for not paying child support. Showing up late - or not showing up at all - would, unfortunately, become a pattern for Sly in the ensuing years, which have never found him achieving that elusive "comeback". From better days, we played a Sly and the Family Stone classic: 1968's "Dance to the Music."
Also, Today In:
1970 - The Doors performed their last show with Jim Morrison in New Orleans. In retrospect, the surviving members of the band recalled Morrison seemingly losing all of his energy as their final concert together came to a close.
1984 - Madonna released her Like A Virgin album.
2002 - Die-hard Beatles fans were enraged after Paul McCartney altered the song writing credits on his Back In The US 2002 album, changing them to "McCartney/Lennon" from "Lennon/McCartney".
2007 - Former Culture Club frontman Boy George was charged with the false imprisonment of a 28-year-old man.
Birthdays:
Neil Young is 69 today.
Guitarist Buck Dharma of Blue Oyster Cult is 67. You know, this guy: