9:30 Coffee Break: Triple Word Score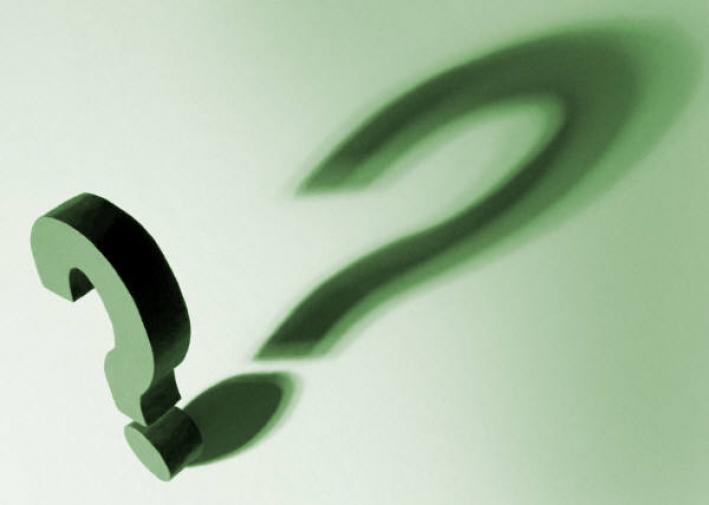 Yes, yes, yes. Sometimes you just need to repeat yourself to get a message across. While this happens many times in the lyrics of a song, it's a little more rare to see it as the title of a song. Lou, from Rhode Island, reminded us of a couple of songs that have a word repeated three times in the title.
Let's put together a list of songs for the 9:30 Coffee Break of songs that mention the same word three times in the title.
Need a little boost at the end of your work week? The Current's Morning Show wants to bring you a Coffee Break on the Road. This month we'll be joined by soulful songstress Caroline Smith, and we'll be grabbing treats and coffee from Gigi's Cafe. Send us a note letting us know why we should visit you: CoffeeBreak@TheCurrent.org
Songs Played:

The Byrds - "Turn! Turn! Turn! (To Everything There is a Season)"

Andrea True Connection - "More, More, More pt 1"

Trio - "Da Da Da"

The Avett Brothers - "Die, Die, Die"

The Velvet Underground - "Run, Run, Run"

Robert Plant and Alison Krauss - "Gone, Gone, Gone (Done Moved On)"
---
comments powered by

Disqus