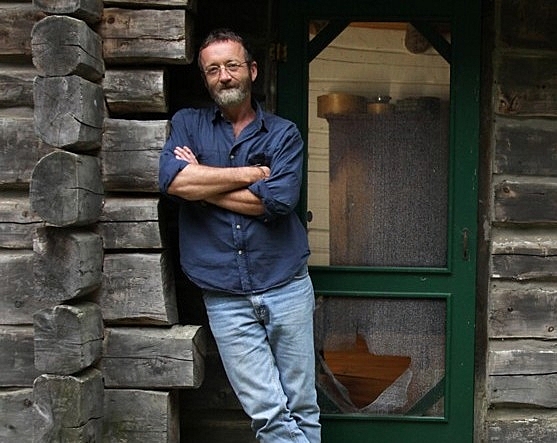 David Francey has a great memory. Growing up in a household full of poetry and working for more than 20 years in construction, Francey wrote a lot of songs, but they never lived outside his own head. Then, in his mid 40s, his wife convinced him to let someone else hear his music.
Since then, Francey has won several prestigeous Canadian Juno Awards and has released eight albums. He has been compared to Woody Guthrie and to Guy Clark and has been called one of Canada's best-loved troubadours.
His latest album is So Say We All, released on Red House Records. After a recent gig at Gingko Coffeehouse in St. Paul, Minn., Francey and his band stopped in the studio to play live on Radio Heartland.
Songs performed:
"Pandora's Box"
"Cheap Motel"
"Harm"
All songs off David Francey's album, So Say We All, released May 7, 2013, on Red House Records.
Guests
David Francey
Mark Westberg
Chris Coole
Darren McMullen
Resources
2 Photos
L-R Chris Coole, Darren McMullen, David Francey, Mark Westberg

(Tony Girardin

)

David Francey and his band recording in the Radio Heartland studio.

(MPR/Mike Pengra

)
View 1 more photos