Seattle quartet La Luz stops by New Hot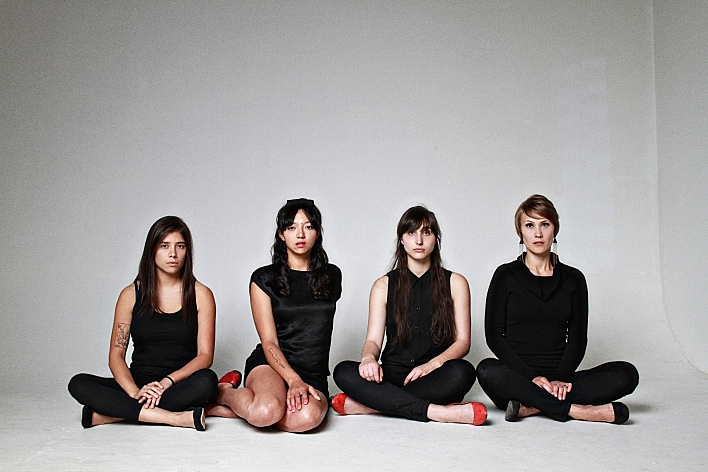 Seattle four-piece La Luz sound like they're straight out of the '60s. They've managed to capture the jangly cross-section of that era's garage rock scene, the surf rock sounds of the west coast, as well as the punk movement which followed it. The influences are obvious, yet the band manages to defy easy categorization by combining them all at once — that's why new record It's Alive feels fresh and uninhibited.
Their live shows are known for raucous, tight playing and audience enthusiasm akin to a King Khan performance. This caught the attention of Hardly Art, a label run by Sub Pop. After the act was signed, they went back to where they recorded their first EP: in a trailer park with producer and friend Johnny Goss.
Note: this interview was recorded prior to the band's serious van accident en route to a show at Neumos with Of Montreal. The van was totaled, merch and gear were destroyed and the girls were all injured. An outpouring of assistance followed, and the band is doing well.