Enter for a chance to see Gary Clark Jr. perform live in the UBS Forum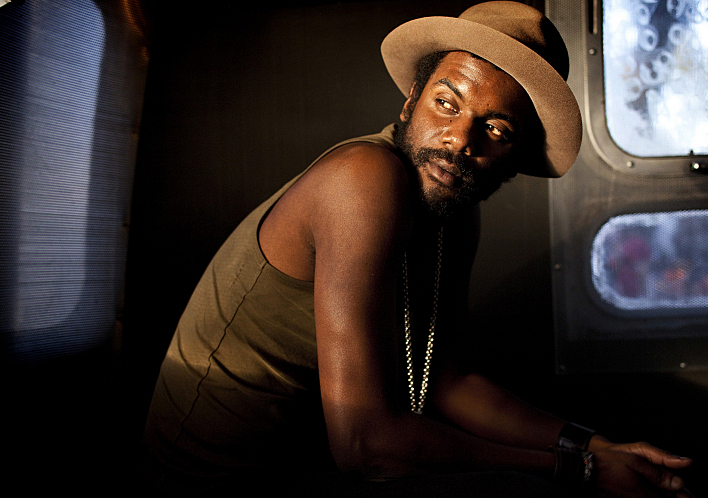 Gary Clark Jr. visits the Twin Cities on Wednesday, Nov. 20, to play a sold-out show at First Avenue in Minneapolis.
That same day at 2 p.m, Gary will be coming to The Current's studios in St. Paul, Minn., to perform some songs and to chat with The Current's Morning show hosts, Steve Seel and Jill Riley.
This in-studio performance takes place in the UBS Forum at Minnesota Public Radio, so we're giving away 10 pairs of tickets to 10 lucky winners who will be able to come see Gary Clark Jr. perform up close and personal.
Using the form below, be sure to enter during the weekend of Nov. 16 and 17 for your chance to win.
If you aren't one of our lucky winners, you'll still be able to enjoy this in-studio session. We will broadcast the performance on Wednesday, Nov. 27, at 7:30 a.m., during The Current's Morning Show. We'll also post audio and video from the show right here on The Current's website.
---

"); } function create_0aabee6f686d_external_field() { } function enable_0aabee6f686d_ajax_form() { $("#fbSubmitButton").click(function() { $.ajax({ type: "POST", url: "/www_publicradio/applications/formbuilder/user/form_display.php?form_code=0aabee6f686d", data: $("#form_display_0aabee6f686d").serialize(), complete: function (transport) { //turn off the ajax loader $("#indicator_0aabee6f686d").hide(); }, beforeSend: function () { $("#indicator_0aabee6f686d").show(); }, success: function(html) { $("#resp_0aabee6f686d").html(html); $("#indicator_0aabee6f686d").hide(); create_0aabee6f686d_external_field(); enable_0aabee6f686d_ajax_form(); } }); return false; }); } create_0aabee6f686d_external_field(); enable_0aabee6f686d_ajax_form();
Resources
Related Stories