Saintseneca stops by New Hot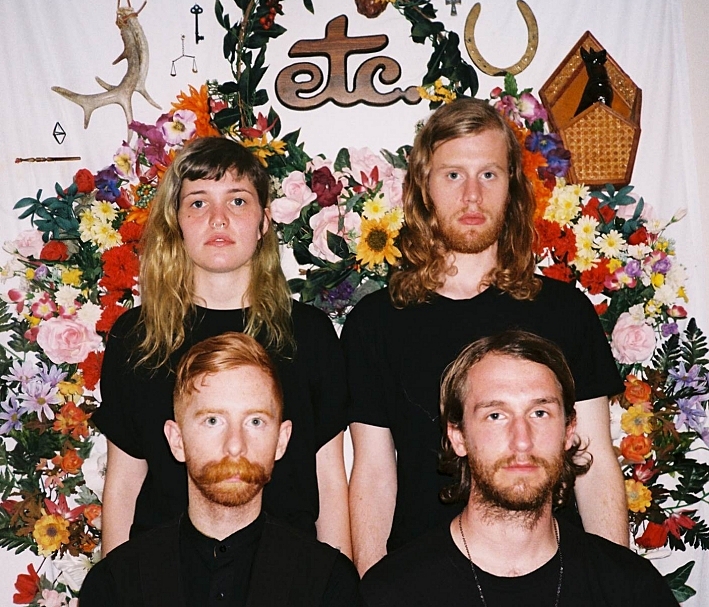 Saintseneca is the newest signing to Anti- Records, the home of venerable bands like Wilco, Neko Case and Calexico. In the indie music world, the label is considered one of the most advantageous for a young band's career. The Columbus quartet is banking off of this newfound press with a rigorous tour and recording schedule.
Once a more acoustic affair, the group has transitioned their sound to a multi-instrumental set-up, incorporating a wide range of sounds from violins, mandolins, dulcimers and Turkish Baglamas.
For this interview on New Hot, music director David Safar spoke with the band about having six months of downtime before their record release, how dreams inspire their songs, the Columbus music scene and more.
Resources