9:30 Coffee Break: Title in the Lyrics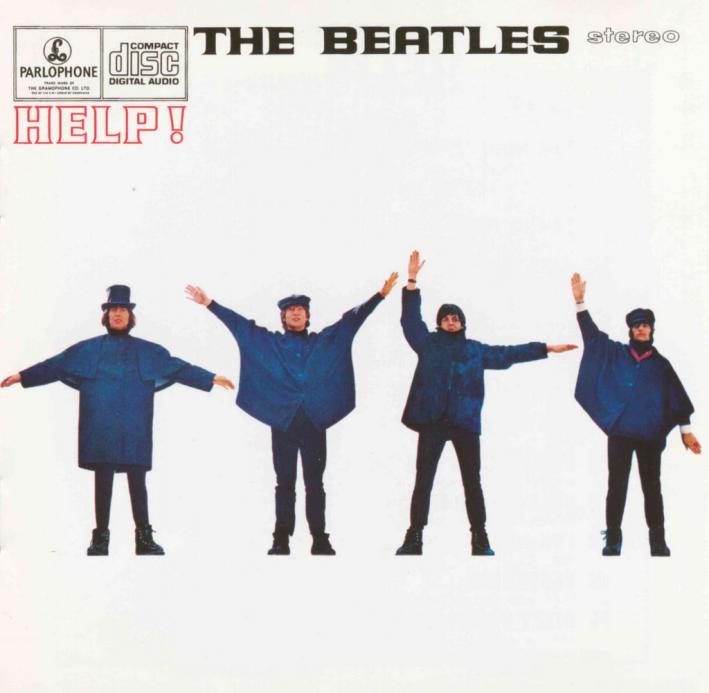 We've done this theme before, but we felt like enough time had passed for us to try it again. Today we're going to be looking for songs where the title of the song is also the first words or word of the song.
What songs that feature the title as the first words should we play for today's 9:30 Coffee Break?
Only a few days left to enter to win the Coffee Break on the Road. Jill and Steve will be hanging out with Caroline Smith and bringing coffee and treats from Gigi's Cafe to your work if you win. All you have to do to be considered is email: CoffeeBreak@TheCurrent.org
Songs Played:

The Beatles - "Why Don't We Do it In the Road?"

The Clash - "London Calling"

Har Mar Superstar - "Lady, You Shot Me"

The Smiths - "Girlfriend in a Coma"

The Replacements - "Buck Hill"

Stevie Wonder - "For Once in My Life"

Run DMC - "My Adidas"

David Bowie - "Let's Dance"
---
comments powered by

Disqus