JFK, gone away: 50 years of rock references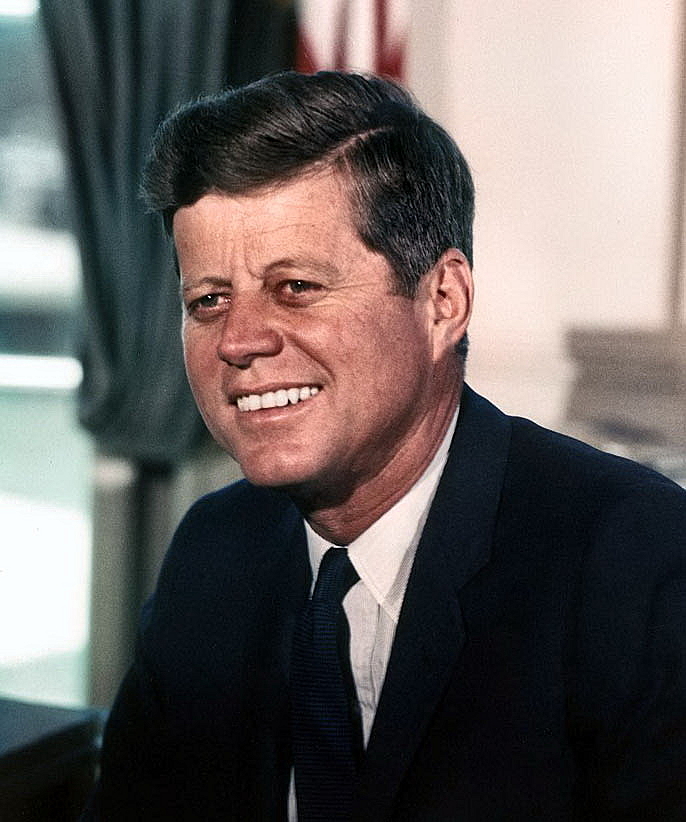 Today, many people around the globe are honoring the legacy of John F. Kennedy on the 50th anniversary of his assassination. If the influx of emails, Twitter, and Facebook comments are any indication, people are still as intrigued by the 35th President's life and death today as they were in 1963. Many musicians have found him to be a topic of musical inspiration.
For today's 9:30 Coffee Break we are honoring the memory of John F. Kennedy with a set of songs about, or making reference to the former President. What songs would you like to hear today?
Congratulations to Alissa and the staff at Punk Rawk Labs for winning this month's Coffee Break on the Road. We'll be bringing treats from Gigi's Cafe and musician Caroline Smith with us to their Minneapolis office space.
Playlist
The Byrds - "He Was a Friend of Mine"
The Postal Service - "Sleeping In"
The Rolling Stones - "Sympathy for the Devil"
Dion - "Abraham, Martin and John"
The Police - "Born in the 50's"
Lou Reed - "The Day John Kennedy Died"
Resources
What is Spotify?
---
comments powered by

Disqus