Virtual Music Meeting: Omar Souleyman, 'Wenu Wenu'
What do you think of the new Omar Souleyman single "Wenu Wenu"? Musically, does it do anything for you? Let's get the conversation started. Read what The Current staff have to say, then share your opinion of the title track off the Syrian artist's latest album.
Upload a photo of yourself and your rating (grab a .PDF of the numbers, if you're so inclined) then explain your reasoning in the comments below.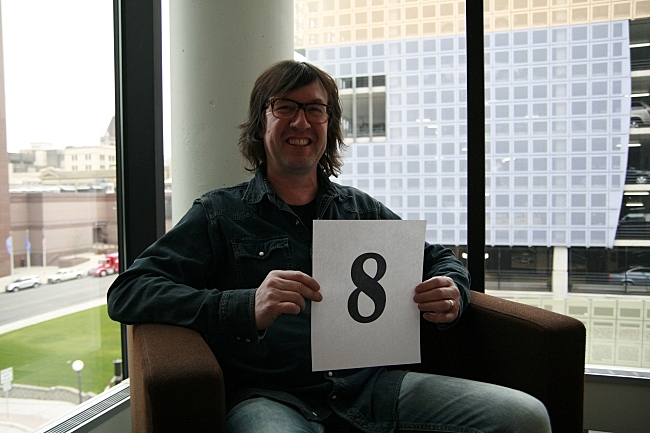 Bill DeVille, host
"I instantly liked this one the first time I heard it. Maybe his music can be the great unifier of the Middle East. Go Omar go!"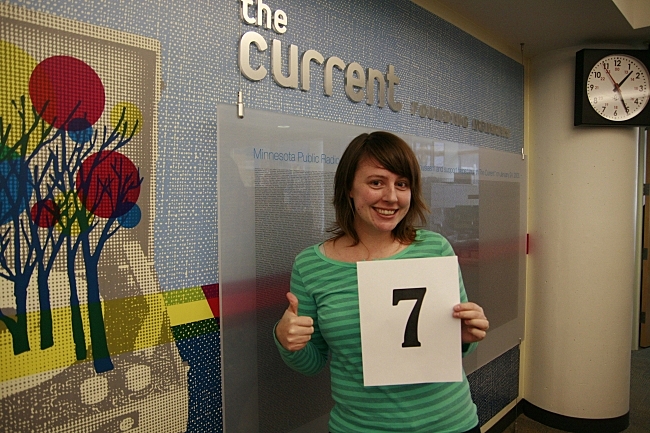 Andrea Swensson, Local Current Reporter
"My first thoughts while listening to this were:
1. This would never get played on the Current... would it?
2. I hope this gets played on the Current
I was going to say that I wasn't sure our listeners would know what to do with 7-minute-long track that's this repetitive, but then again they're already accustomed to hearing the Arcade Fire's "Reflektor" on our airwaves. I love the vibrant energy of this track, and the combination of traditional Middle Eastern beats and sounds with modern dance influences and glitchy synth sounds. I hope others will open their ears to it as well."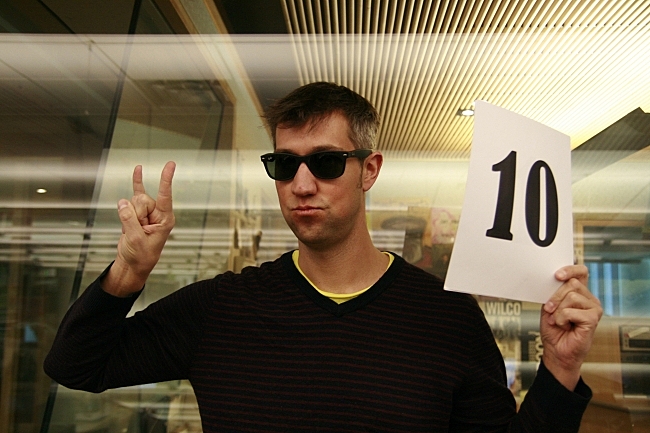 Jay Gabler, Digital Producer
"This jam is my everything. I only wish it was seven times as long, so I could have a nonstop 49-minute dance party."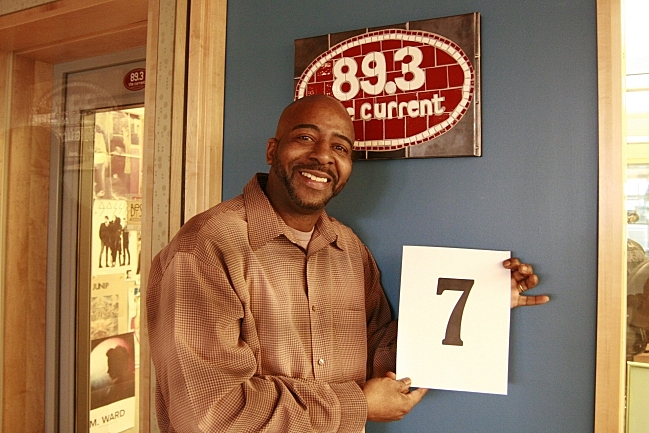 Derrick Stevens, Production Manager
"I don't speak Arabic so having the lyrics flash across the video screen was helpful in understanding the meaning of the song. The beat, however, is universal and translates into good Western electronic dance music."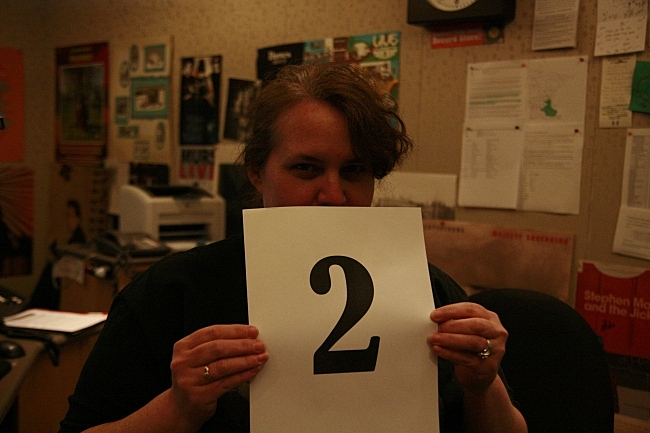 Barb Abney, host
"It's just not my thing."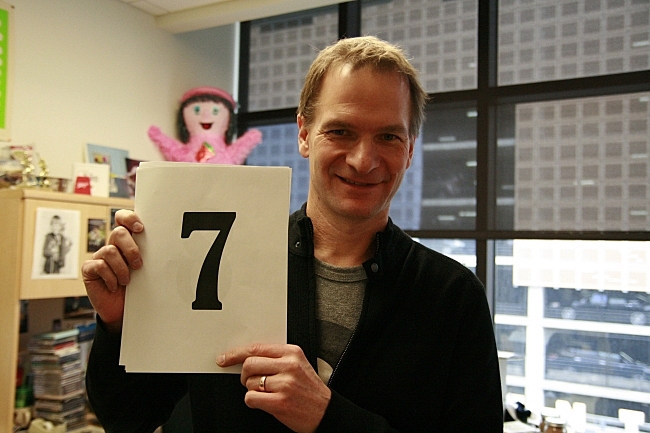 Jim McGuinn, Program Director
"I love it whenever The Current can stretch the boundaries a bit. This song has a great groove to it, and the fact that Omar is making happy love songs while Syria goes thru a civil war reminds me of the basic human fact that beneath it all, many people enjoy music as a means to escape and let go. Plus, he's got the best 'stache on our playlist, and it is Movember after all..."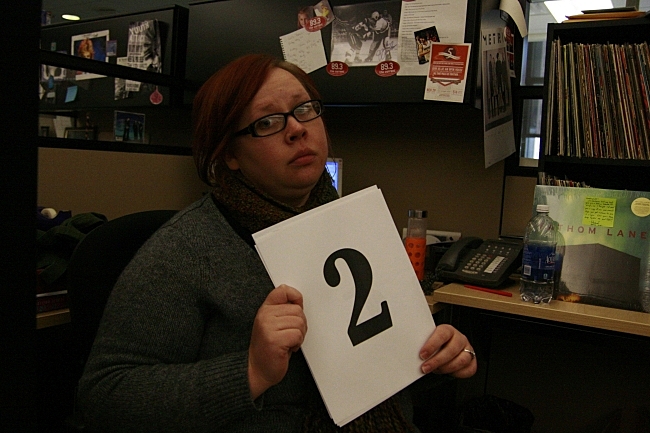 Jill Riley, host
"I appreciate Omar Souleyman as an artist and I'm glad that his music is being exposed to American audiences, but "Wenu Wenu" doesn't do it for me. I'm fairly picky about "electronic dance music" and the recurring, repetitive riff in this song is too hollow and cheesy for my ears to get excited about. I can't see myself grooving to it at home, but I appreciate the flavor it brings to the airwaves of The Current."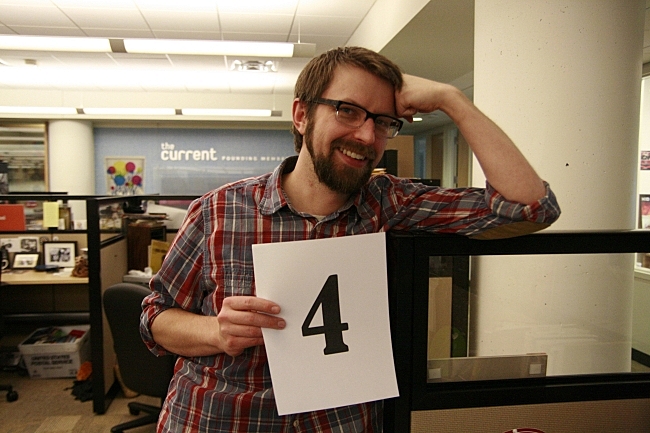 Brett Baldwin, Managing Digital Producer
"I love the energy of "Wenu Wenu," but I'm afraid I haven't found myself possessing enough of that same energy to listen to it all the way through."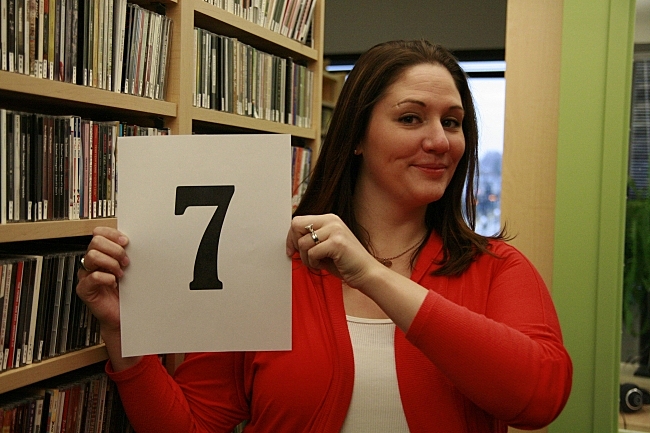 Lindsay Kimball, Assistant Program Director
"It's hard not to start dancing or tapping a foot or bouncing my head when I hear this song. (I can see why Omar became popular by performing at weddings!) This song can get a bit repetitive though, which is why I gave it a 7."


What are your thoughts of Omar Souleyman's "Wenu Wenu"?
Resources
Related Stories
---
comments powered by

Disqus