Top 89 Staff Picks: Mary Lucia, Host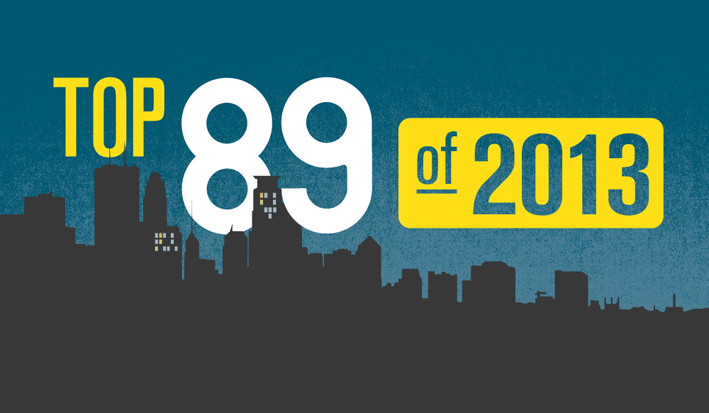 In no particular order.
Top 10 songs
1,The National- Don't Swallow The Cap
2. Devandra Banhart- Never Seen Such Good Things
3.Robin Thicke- Blurred Lines
4.Eels- Kinda Fuzzy
5. Divine Fits - Ain't That The Way
6.Franz Ferdinand- Stand On The Horizon
7.J Roddy Walston- Marigold
8. Jake Bugg- 2 Fingers
9. Har Mar Superstar- Lady You Shot Me
10. Dr. Dog - Broken Heart
Top 10 Albums
1.Jake Bugg- Jake Bugg
2. Franz Ferdinand- Right Thoughts, Right Words, Right Action
3. Pearl Jam- Lightning Bolt
4. Songs for Slim- Various artists
5. Har Mar Superstar - Bye Bye 17
6. J Roddy Walston and the Business - Essential Tremors
7. Eels- Wonderful Glorious
8. David Bowie- The Next Day
9. The National- Trouble Will Find Me
10. Cage The Elephant- Melophobia
Related Stories
Top 89: Staff Picks The staff and hosts on The Current share their opinions on this year's best music.
The Top 89 of 2013 Starting Dec. 31 at 4 p.m. we'll countdown the best songs, albums and artists of the year according to The Current's listeners.