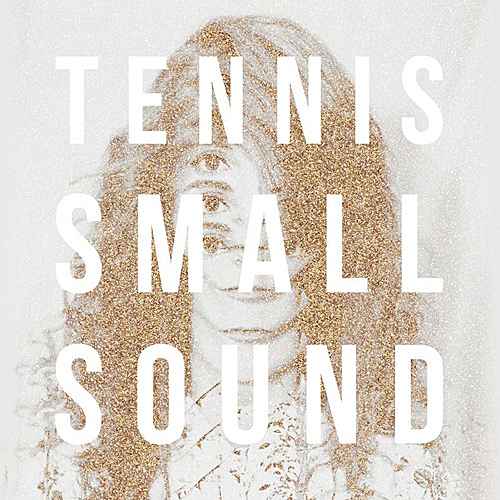 Tennis - Mean Streets, from the new EP "Small Sound."
What do you think of the song? Share your thoughts in the comments section below.
Resources
Related Stories
Tennis perform live in The Current studio Denver-based band Tennis describe their new album "Young and Old" as "Stevie Nicks going through a Motown phase." Produced by Patrick Carney of The Black Keys and recorded in three weeks, their breezy pop songs were inspired by touring and poetry from Yates.
---
comments powered by

Disqus