Top 89 Staff Picks: Nate Ryan, Digital Producer, Multimedia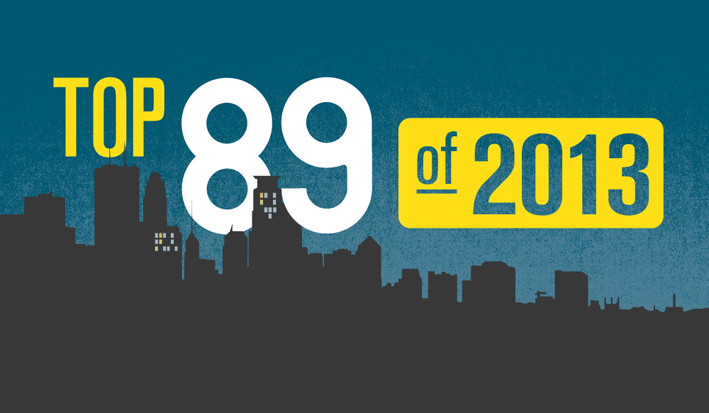 Albums
Each album on this list includes multiple songs that I could have included on my top songs of the year.
Har Mar Superstar - Bye Bye 17
Polica - Shulamith
Laura Marling - Once I Was An Eagle
Iron and Wine - Ghost On Ghost
Frankie Lee - Middle West
Caroline Smith - Half About Being A Woman
James Blake - Overgrown
BOY - Mutual Friends
Aby Wolf - Wolf Lords
Songs
These songs in particular stand out to me as some of the individual songs that grabbed my attention this year.
Phosphorescent, "Song for Zula"
Cloud Cult, "1X1X1"
Gary Clark Jr., "Numb"
Bombino, "Amidinine"
Wild Belle, "Keep You"
Low, "Plastic Cup"
Phantogram, "Black Out Days"
Jose James, "Trouble"
Heavy Deeds, "Light Lunch"
The National, "Don't Swallow the Cap"
Related Stories
Top 89: Staff Picks The staff and hosts on The Current share their opinions on this year's best music.
The Top 89 of 2013 Starting Dec. 31 at 4 p.m. we'll countdown the best songs, albums and artists of the year according to The Current's listeners.