9:30 Coffee Break: Indie Rock Christmas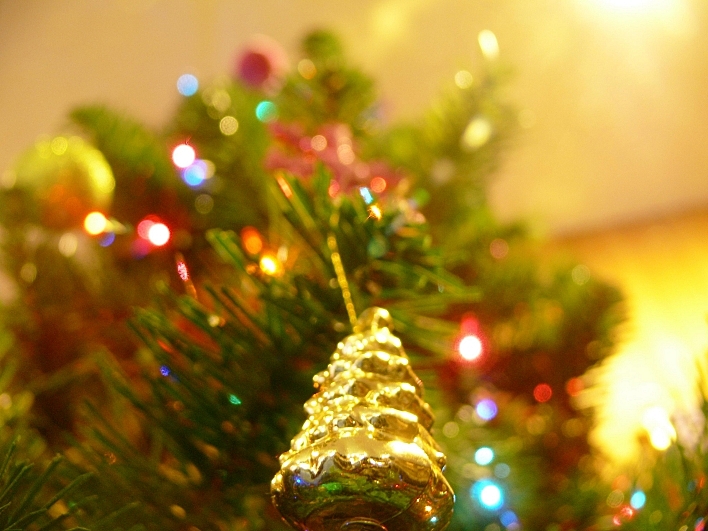 Everywhere you go these days holiday music is playing. We thought we'd move away from the classics and take a look at holiday songs performed by indie rockers. And don't forget to let us know your thoughts on the best and worst holiday albums.
So, let's have a indie rock holiday party for today's 9:30 Coffee Break. What holiday songs do you want to hear from indie rockers?
Do you deserve a Coffee Break on the Road? Jill and Steve will be joined by Thao Nguyen prior to her guest appearance on Wits Dec. 20th. She'll play a few songs and there'll be treats from Gigi's Cafe. Enter to win a Coffee Break for your workplace: CoffeeBreak@TheCurrent.org
Songs Played:

Low - "Just Like Christmas"

Julian Casablancas - "I Wish it was Christmas Today"

My Morning Jacket - "I'll be Home For Christmas" (feat. The Head and the Heart)

Iron & Wine, Calexico, Glen Hansard and Kathleen Edwards - "Fairytale of New York" (as performed on Late Night with Jimmy Fallon)

Dr. Dog - "I Believe in Santa Claus"

Sufjan Stevens - "Hey Guys! It's Christmas Time!
---
comments powered by

Disqus