9:30 Coffee Break: New Year's Resolutions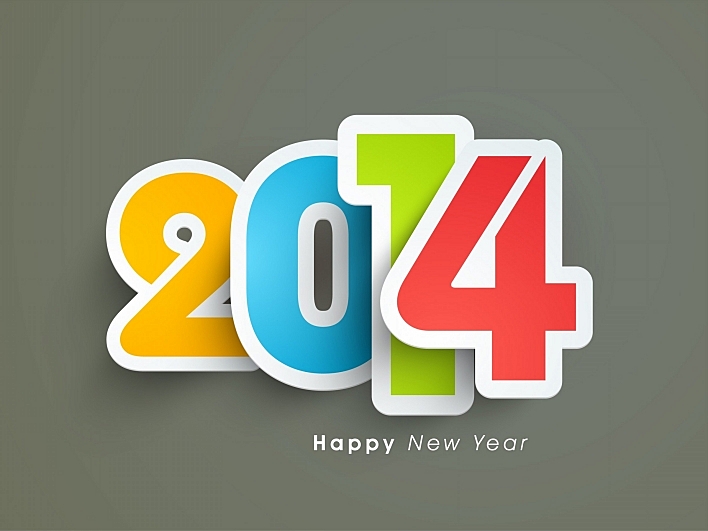 Happy New Year's Eve! It's the last day of 2013, a time to look back and evaluate the past year. It's also the time of year to start thinking about what you want to accomplish in the next year; lose weight, make new friends, shower regularly. Whatever your goals are we want to help you bring them into fruition. How about a Coffee Break of some New Year's resolutions to help you start thinking about what you want in 2014?
Give us your suggestions for song that best represent your 2014 resolutions.
Songs Played:

Queen - "Somebody to Love"

The Mountain Goats - "This Year"

Conor Oberst and the Mystic Valley Band - "Nikorette"

Phoenix - "Run, Run, Run"

LCD Soundsystem - "I Can Change"
---
comments powered by

Disqus