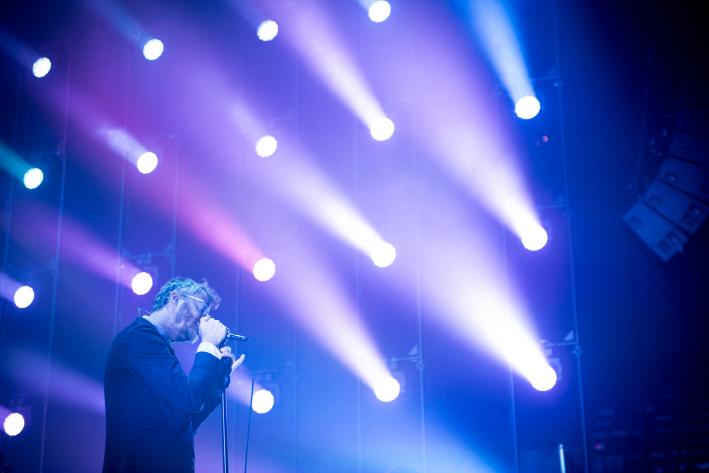 Your votes have been tabulated, and here are your picks for the best 10 concerts of 2013.
Be sure to tune in at 4 p.m. on New Year's Eve as we count down the Top 89 songs of the year.
Now here are the year's top 10 concerts, as voted by you: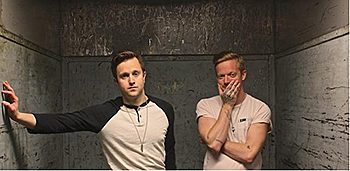 Sims and Astronautalis (Photo by Ben LaFond)
10: Astronautilus and Sims at First Avenue (June 14)
Andrea Swensson called it "a tale of two Andys." Doomtree member and established solo MC Sims and world-traveling rapper and freestyler Astronautalis paired up to co-headline First Avenue's Mainroom on Friday, June 14. It was the first time headlining the downtown Minneapolis venue for both performers.
9: Nine Inch Nails at Xcel Energy Center (Sept. 28)
Was The Current's Barb Abney there? Um, yes. NIN's album Hesitation Marks sealed the deal for Abney, a longtime fan.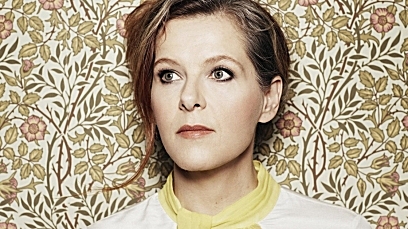 Neko Case (Emily Shur/Courtesy the Artist)
8: Neko Case at First Avenue (Oct. 17)
Building on her adventurous new album, Case packed the house at First Avenue back in October. She also collaborated with The Current's Steve Seel on a Theft of the Dial.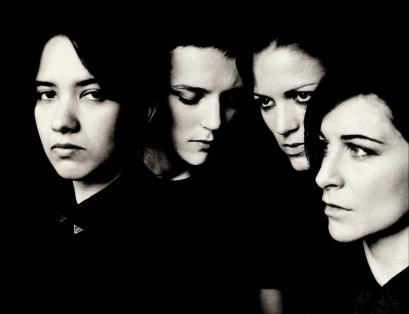 U.K. post-punk quartet Savages (press photo)
7: Savages at Triple Rock (July 21) and First Avenue (Sept. 17)
As Andrea Swensson puts it, "excitement over Savages is at an all-time high. And for good reason: The London quartet bring a rare intensity and seriousness to their live shows, and their muscular precision has a magnetic effect."
Savages played in Minneapolis twice this year, and rocked the house and earned new fans on both occasions. They even stopped in to The Current's studio for a live session this summer.
6: Yeah Yeah Yeahs at First Avenue (June 24)
Yeah Yeah Yeahs new album, Mosquito, resonated with Minnesotans in more ways than one. Their sold-out show on June 24 was a massive hit; The Current's Jill Riley calls Karen O one of the best frontwomen in today's music.
In addition to the music, was this concert also epic because Yeah Yeah Yeahs ask the audience to leave smartphones in their pockets, enabling more direct enjoyment of the show?
5: Volcano Choir at First Avenue (Oct. 18)
Volcano Choir got its start in 2005 when Bon Iver's Justin Vernon and members of the band Collections Of Colonies Of Bees decided to make mysterious, multi-layered, adventurous music together. Their September release, Repave (Jagjaguwar Records), was supported by this show at First Avenue on Oct. 18.
4: Janelle Monae at the Skyway Theatre (Oct. 22)
Following the release of her album The Electric Lady, Janelle Monae made a splash at the Skyway Theater in Minneapolis, even drawing the attention of a certain oft-clad-in-purple local luminary. We were fortunate enough to have Janelle Monae stop by The Current studios. Listen to the interview to hear her chat with Mark Wheat about living in the Twin Cities as a child, her collaboration with Prince and the secret to the live presentation of her unfinished seven-part anthology.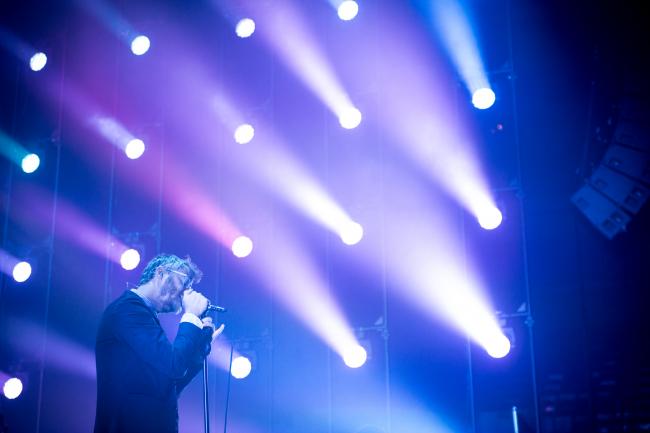 Matt Berninger of The National performing at the Roy Wilkins Auditorium (MPR photo/Nate Ryan)
3: The National at Roy Wilkins Auditorium (Aug. 6)
The National put on an incredible 23-song set at Roy Wilkins Auditorium on Aug. 6, 2013. Opener Daughter and an on-stage collaborative effort with Nona Marie Invie of the Minneapolis-based Dark Dark Dark made The National's electric performance one for the books.
The generous set by The National is all the more impressive considering they had already played a show inside MPR's UBS Forum earlier that day.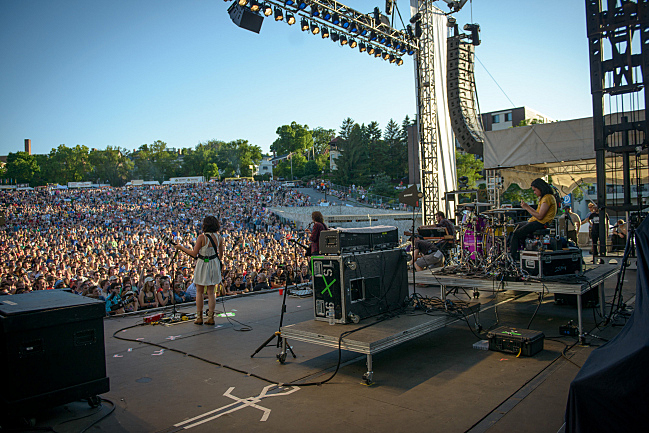 Silversun Pickups on stage at Rock the Garden 2013 (MPR photo/Nate Ryan)
2: Rock the Garden 2013 (June 15)
Saturday, June 15, 2013, was a day of varied weather and unforgettable music. Dan Deacon wasn't stopped by rain, thunder and lightning; he simply moved his act into the Walker's parking garage for a dance party that was literally underground. The rain stopped and Low took the outdoor stage and made waves across the music world with their 27-minute rendition of "Do You Know How to Waltz?". The sun emerged as the afternoon progressed, and Bob Mould and his band took the stage and bashed out a rocking set that practically blow-dried the previously rain-drenched crowd. Silversun Pickups continued the good vibes with their California rock, which felt right at home under the bright Minnesota sun. Then Metric brought it all home with a rollicking set that indeed got everyone's hearts "beating like a hammer."
Read Andrea Swensson's complete report of the day, which features Nate Ryan's photos.

Andrea Swensson's rendering of the Americanarama Concert
1: Americanarama featuring Bob Dylan, Richard Thompson, My Morning Jacket and Wilco at Midway Stadium (July 10)
With a train rolling behind the stage every 15 minutes and the pungent smell of oil and hot gravel clinging to the air, it was easy to see why Bob Dylan chose to return to St. Paul's Midway Stadium for his AmericanaramA tour with Richard Thompson, My Morning Jacket and Wilco. The unique location and heavy-hitting lineup drew Dylan's largest crowd in over a decade (14,000 fans), and all four acts seemed to revel in the picture-perfect summer weather by delivering surprising, unforgettable sets.
Related Stories
---
comments powered by

Disqus