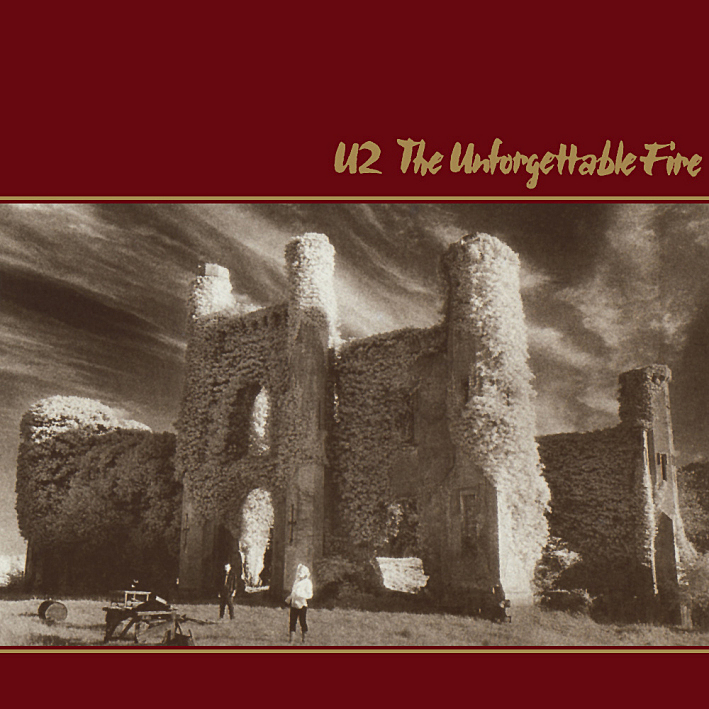 This week's Music Memory comes from Ted Griner of South Saint Paul, Minn.:
On March 21, 1985, five of us crowded into my '81 Chevy Chevette and drove three hours from Oshkosh, Wis., to Chicago, where U2 were playing the first of two nights at the UIC Pavillion.

We checked into a hotel for all five us. It was about a six-block walk to the venue. We had general admission tickets so we purposely arrived early. As we approached the rear of the venue, we could hear the band's sound check bleeding through the outside doors. My memory song is U2's "Bad" from the Unforgettable Fire. I could recognize the song being used as a sound check...it was simply amazing!

A few minutes later, we saw Larry Mullen Jr. leave, wave to us fans, and jump into a limo. Next was Bono. He didn't see me and my group of friends, but he started talking to a small group of people looking down from a parking lot. Then he left in his limo.

The only thing better than hearing "Bad" during the sound check was hearing it a few hours later on stage. However, I'll always treasure the sound-check version!
"); } function create_a92371cff610_external_field() { } function enable_a92371cff610_ajax_form() { $("#fbSubmitButton").click(function() { $.ajax({ type: "POST", url: "/www_publicradio/applications/formbuilder/user/form_display.php?form_code=a92371cff610", data: $("#form_display_a92371cff610").serialize(), complete: function (transport) { //turn off the ajax loader $("#indicator_a92371cff610").hide(); }, beforeSend: function () { $("#indicator_a92371cff610").show(); }, success: function(html) { $("#resp_a92371cff610").html(html); $("#indicator_a92371cff610").hide(); create_a92371cff610_external_field(); enable_a92371cff610_ajax_form(); } }); return false; }); } create_a92371cff610_external_field(); enable_a92371cff610_ajax_form();
Resources
Related Stories
---
comments powered by

Disqus