9:30 Coffee Break: Road Rage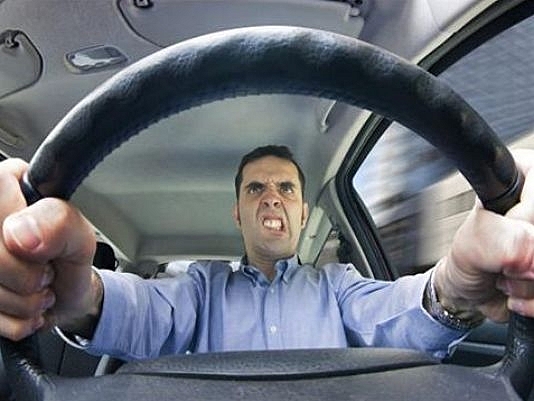 For someone who signed a road rage bill into law, Chris Christie's staff sure has the skills for, allegedly, creating it. The lane closures leading to the nation's busiest bridge caused traffic jams, political turmoil, and, probably, some cases of road rage. For everyone that has had a moment of driving frustration, listener Lou suggested the perfect Coffee Break theme. Lou wrote, "Hi folks, a CB about traffic/road rage would be fun and timely...VROOOOOOM!!!!!"
Thanks Lou. Let's get to it, what songs about traffic, traffic jams, road rage, or anything else that relates to Chris Christie's recent scandal should we play for today's 9:30 Coffee Break?
Songs Played:

Talking Heads - "Road to Nowhere"

Arcade Fire - "No Cars Go"

REM - "Can't Get There From Here"

Jimi Hendrix - "Crosstown Traffic"

AC/DC - "Highway to Hell"
---
comments powered by

Disqus