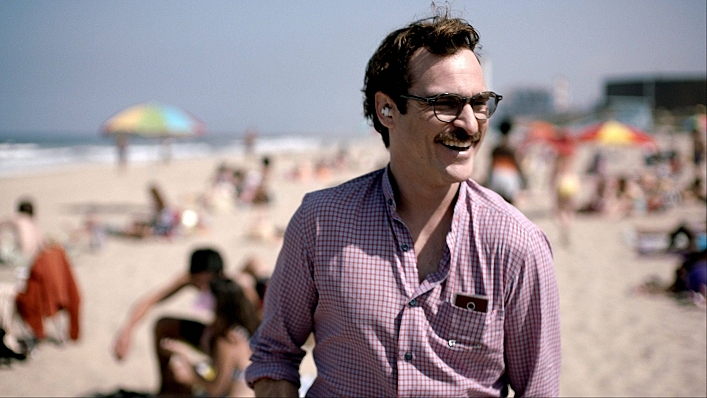 MPR's Movie Maven and Cube Critic Stephanie Curtis joins Steve Seel and Jill Riley to discuss Her, the new romantic comedy/drama starring Joaquin Phoenix and directed by Spike Jonze.
Her is a love story that explores the nature of relationships in the modern world. Phoenix plays a man who falls in love with "Samantha" (voiced by Scarlett Johansson), the voice of his computer's new operating system.
Rated R for language, sexual content and brief graphic nudity, Her is playing in very wide release.
Her official trailer:
Cube Critics discuss 'Her' and artificial intelligence in film:
Stephanie also recommends The Past, a dramatic mystery from Iranian filmmaker Asghar Farhadi, now showing at the Landmark Uptown Theatre in Minneapolis.
MPR's Movie Maven, Stephanie Curtis, joins The Current's Morning Show to talk about films every Friday at 8:30 a.m.
Have you seen the film? What do you think of it? Share your thoughts in the comments section below.
Resources
---
comments powered by

Disqus