Help select our Black History Month featured artists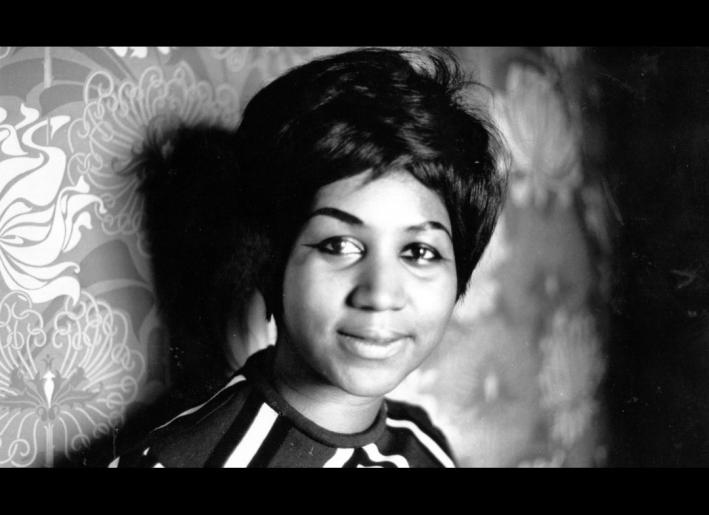 February is coming up, and that means it's time to honor Black History Month. As in previous years, The Current is celebrating by spotlighting African-American musical icons from throughout history and across genres.
We've narrowed down our list, but we need your help to pick the final four artists. Each one will be featured on-air and online for one week as we move through the month. Check out our poll below -- the options span eight decades and numerous genres, with legends of jazz, blues, rock, R&B, soul, funk, spoken word and hip-hop in the mix.
Let us know what you'd like to hear even more of and we'll find the best deep cuts that will keep you moving next month.
Just as a reminder, here's a list of the artists we've featured in previous years:
A Tribe Called Quest
Billie Holiday
James Brown
Miles Davis
Aretha Franklin
Marvin Gaye
Jimi Hendrix
Mavis Staples
Prince
Public Enemy
Otis Redding
Stevie Wonder
Which artists should we feature this February?
"); } function create_5656d2076c6f_external_field() { } function enable_5656d2076c6f_ajax_form() { $("#fbSubmitButton").click(function() { $.ajax({ type: "POST", url: "/www_publicradio/applications/formbuilder/user/form_display.php?form_code=5656d2076c6f", data: $("#form_display_5656d2076c6f").serialize(), complete: function (transport) { //turn off the ajax loader $("#indicator_5656d2076c6f").hide(); }, beforeSend: function () { $("#indicator_5656d2076c6f").show(); }, success: function(html) { $("#resp_5656d2076c6f").html(html); $("#indicator_5656d2076c6f").hide(); create_5656d2076c6f_external_field(); enable_5656d2076c6f_ajax_form(); } }); return false; }); } create_5656d2076c6f_external_field(); enable_5656d2076c6f_ajax_form();
Related Stories