Movie Maven: 'The Lego Movie'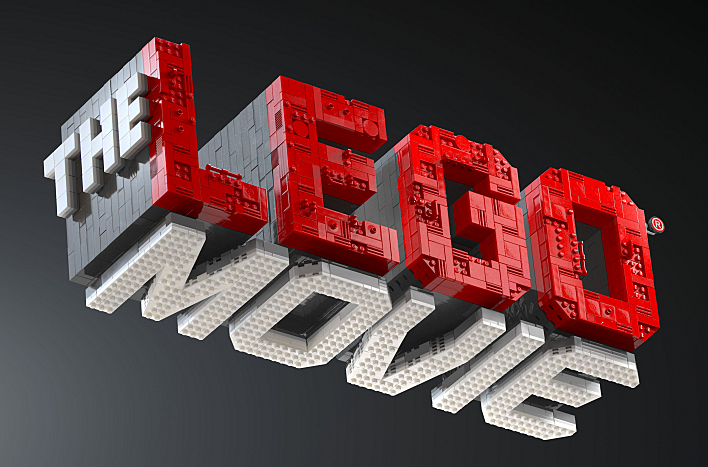 MPR's Movie Maven and Cube Critic Stephanie Curtis joins Steve Seel and Jill Riley to review the animated feature based on the colorful bricks.
The original 3D computer animated story follows Emmet (voiced by Chris Pratt, NBC's Parks and Recreation), an ordinary, rules-following, perfectly average LEGO mini-figure who is mistakenly identified as the most extraordinary person and the key to saving the world. He is drafted into a fellowship of strangers on an epic quest to stop an evil tyrant (Will Ferrell).
The voice cast also includes Elizabeth Banks, Morgan Freeman, Will Arnett and Liam Neeson, and the film features music from Tegan and Sara.
Stephanie calls the film "a lovely little movie," and describes it as something children and adults can enjoy together. Listen to the audio to hear Stephanie's full review.
The Lego Movie is rated PG and is playing in very wide release.
The Lego Movie, official trailer
Have you seen the film? Share your thoughts in the comments section below.
MPR's Movie Maven, Stephanie Curtis, joins The Current's Morning Show to talk about films every Friday at 8:30 a.m.
Resources
Related Stories
---
comments powered by

Disqus