Today in Music History: Wayne's World Reintroduces Queen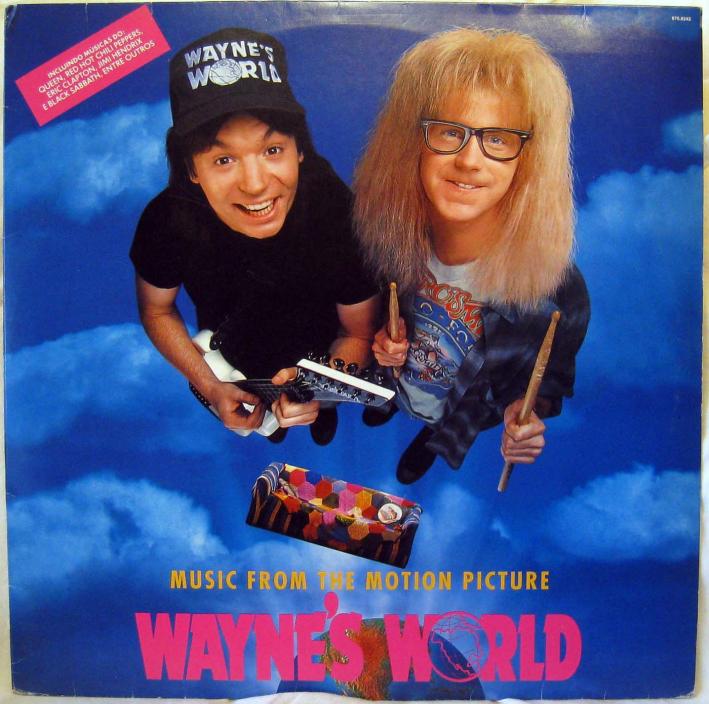 History Highlight:
Today in 1992, The film "Wayne's World," which featured appearances from Meat Loaf and Alice Cooper was released in the US. The use of Queen's "Bohemian Rhapsody" in the film would propelled the song to No.2 on the US singles charts nearly 20 years after its first release.
Also, Today In:
1931 - Ted Lewis had a hit with "Just A Gigolo." Over a half century later, David Lee Roth covered the same tune.
1967 - Aretha Franklin recorded "Respect" at New York's Atlantic Studios.
1972 - John Lennon and Yoko Ono began a week-long stint as co-hosts on the midday variety TV show The Mike Douglas Show.
2002 - Mick Tucker, drummer with glam rock band Sweet died of leukemia.
Birthdays:
Tim Buckley, folk musician and father of Jeff Buckley, was born today in 1947.