9:30 Coffee Break: Coffee Breakup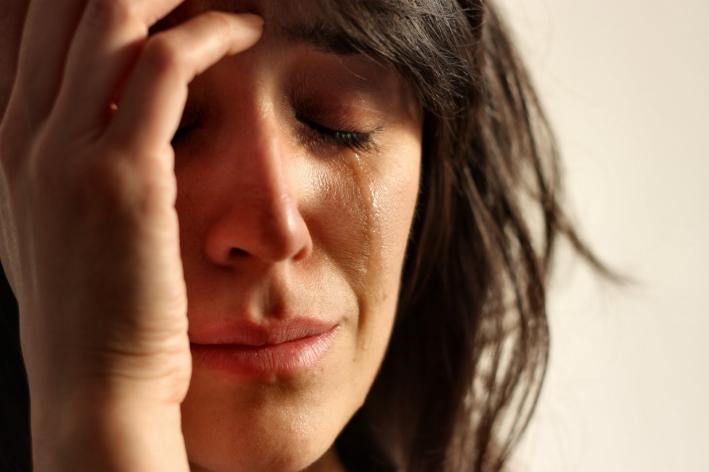 Get ready to break your own heart. Wheat will be providing a musical soundtrack for the lovebirds out there starting at 6pm tonight. But for today's 9:30 Coffee Break we're focusing on those who aren't going to be with their valentine.
For the Coffee Breakup we are going play song for the dumped or single. We can wallow in the sadness or rise triumphantly above it. It's all up to you. What songs would you like to hear for the Coffee Breakup? Feel free to share your stories for why we should play your song.
Because we love you we want to provide coffee, treats, and music to you at work. The Coffee Break on the Road will be joined by the band Carroll and JJ's Coffee and Wine Bistro for February. Let Jill and Steve know why they should pick you: CoffeeBreak@TheCurrent.org
Songs Played:

Bob Dylan - "Don't Think Twice, It's Alright"

Ryan Adams - "Love is Hell"

Sinead O'Connor - "Nothing Compares to You"

Joan Jett - "I Hate Myself For Loving You"

Fleetwood Mac - "Do Your Own Way"

Rilo Kiley - "Breakin Up"
---
comments powered by

Disqus