Today in Music History: Fleetwood Mac Releases "Rumours"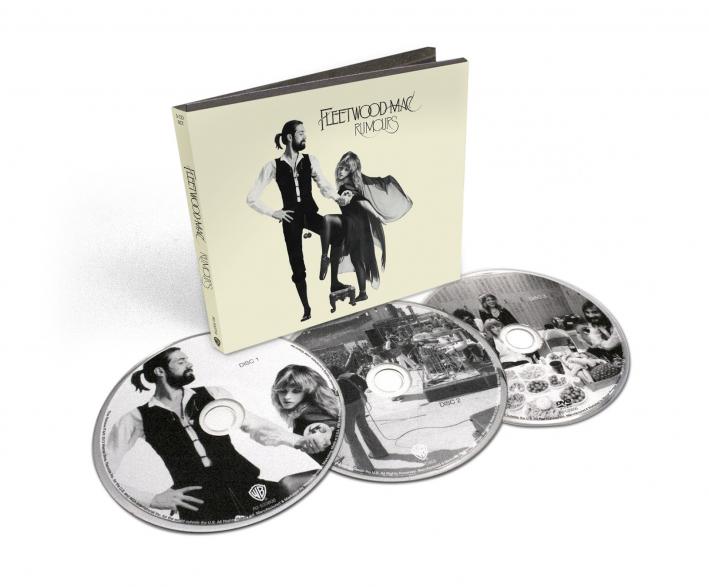 History Highlight:
Today in 1977, Fleetwood Mac released Rumours. The album went on to sell more than 15 million copies world-wide and spent 31 weeks at No.1 on the US chart. Rumours made Fleetwood Mac a household name and music-industry juggernaut, with four top-ten hits and several other songs that also became AOR standards during the 70s. The album is also often cited as the crowning example of major-label 70s rock excess (defined by the behind-the-music stories of hedonism and drug use by the band members during it's creation) and corporate-rock shallowness, although in recent years, a significant re-evaluation of both the band and Rumours has taken place. When the album was reissue last year, Pitchfork awarded Rumours a rare perfect 10 score, and placed it among its "Best New Reissues".
Also, Today In:
1964 - The Rolling Stones' third single, "Not Fade Away," a remake of the old Buddy Holly tune, was released in the U.K. on Decca Records. It struck pay dirt, becoming the group's first British Top 10 single.
1970 - Simon & Garfunkel's Bridge Over Troubled Water was a Top 20 album. It would be the duo's last full-fledged studio album together.
Birthdays:
Nina Simone was born today in 1933.
---
comments powered by

Disqus