Today in Music History: Feist Swept The Junos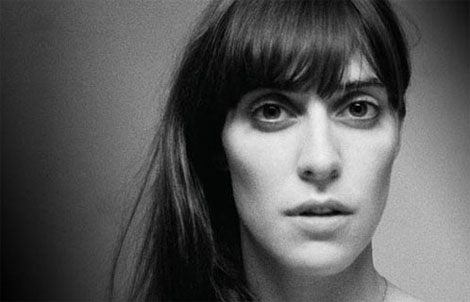 History Highlight:
Today in 2008, Feist won five prizes, including album of the year at the Junos, Canada's top music awards. The Canadian singer-songwriter won single of the year for "1234," album and pop album for The Reminder, as well as artist and songwriter of the year.
Also, Today In:
1962 - Mick Jagger, Keith Richards and early Rolling Stones pal Dick Taylor met Brian Jones for the first time at the Ealing Club, a London spot where Brit blues lovers liked to hang out.
1969 - John and Yoko recorded "Give Peace A Chance" in their Toronto hotel room during one of their bed-ins for peace.
1994 - Courtney Love was arrested on drugs and theft charges after a reported overdose. At this time, Love was unaware that her husband Kurt Cobain was dead at their home, (his body wasn't discovered until April 8, by an electrician who had arrived to install a security system at their house).
Birthdays:
Billie Holiday was born today in 1915.
Ravi Shankar was born today in 1920.