9:30 Coffee Break: Naked Musicians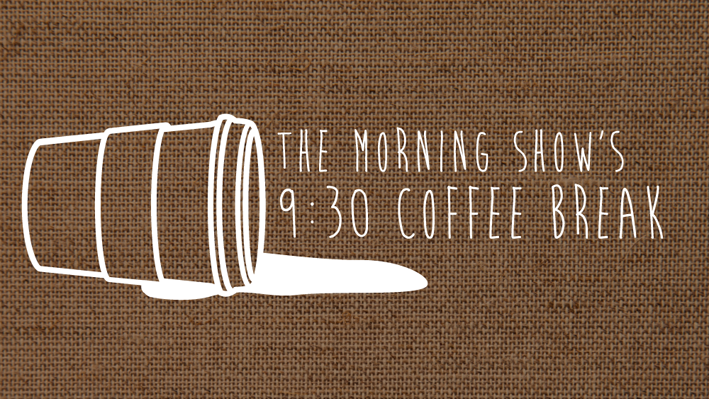 One of our Music History stories kicked off today's Coffee Break theme. Back in 1970, Jim Morrison paused during a concert to ask the audience, "Does anyone wants to see my genitals?" Apparently, he had some takers. There have been a number of musicians that have gotten naked in public (we're thinking topless for women and bottomless for men or full on naked).
Please don't google naked musicians at work to help figure out this Coffee Break. What songs should we play from musicians who've shown up in public naked?
Do you want a Coffee Break on the Road? We've got one for you this month with The Cactus Blossoms and treats from The Freehouse. Just let us know why you deserve a Coffee Break: CoffeeBreak@TheCurrent.org
Songs Played:

The Flaming Lips - "Watching the Planets"

John Lennon - "Oh Yoko"

Jane's Addiction - "Been Caught Stealing"

Hole - "Violet"

Red Hot Chili Peppers - "Higher Ground"

Har Mar Superstar - "Tall Boy"

Janis Jopin - "Mercedes Benz"
---
comments powered by

Disqus