Today in Music History: Paul Told Yoko to "Get Back"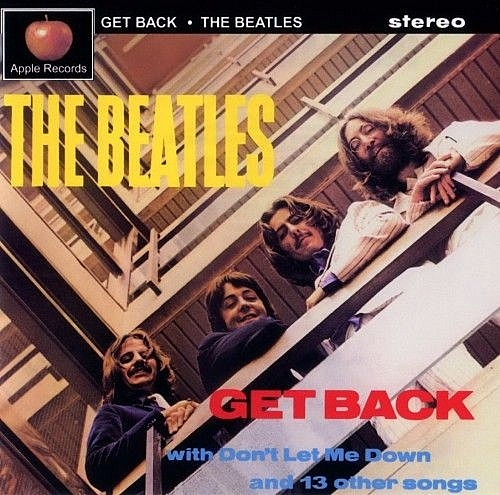 History Highlight:
Today in 1969, The Beatles single "Get Back" was released in the US. The song was first released on April 11 in the UK where it started it's seventeen-week stay in the charts at number one. On May 5th "Get Back/Don't Let Me Down" was released in the United States. John Lennon claimed in 1980 that "there's some underlying thing about Yoko in there", claiming that Paul McCartney looked at Yoko Ono in the studio every time he sang "Get back to where you once belonged."
Also, Today In:
1956 - Elvis Presley scored his first US No.1 single and album when "Heartbreak Hotel" went to the top of the charts. "Heartbreak Hotel" became his first million-seller, and was the best-selling single of 1956. The lyrics were based on a newspaper article about the suicide of a lonely man who jumped from a hotel window.
1963 - On a recommendation by George Harrison, Dick Rowe Head of A&R at Decca records, (and the man who turned down The Beatles), went to see The Rolling Stones play in London. The band were signed to the label within a week.
Birthdays:
Adele is 26 today.
Ian McCulloch, singer-songwriter for Echo and the Bunnymen, is 55 today.
Country music icon, Tammy Wynette was born today in 1942.