Entrepreneur and visionary Russell Simmons to speak at MPR News Top Coast Festival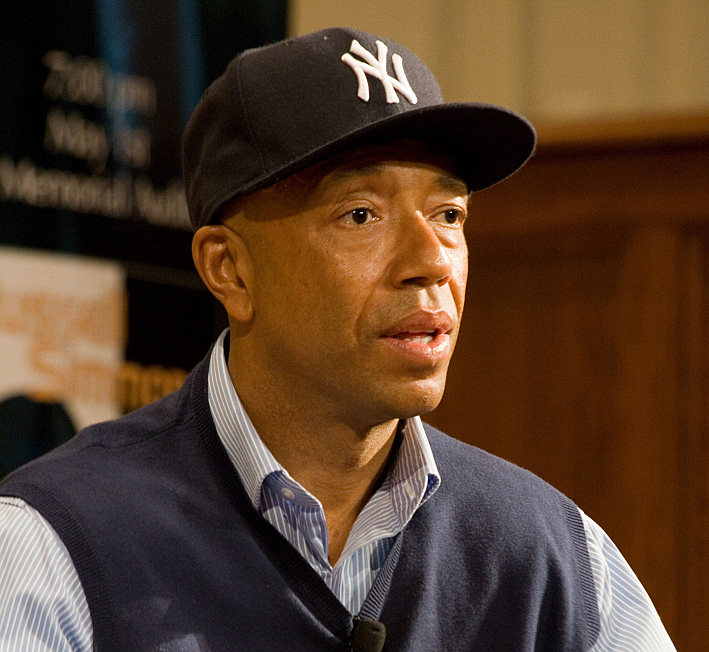 Our sister station, MPR News, is presenting the inaugural Top Coast Festival this weekend, where big ideas meet new solutions. Among the keynote speakers is Russell Simmons, a master entrepreneur and visionary.
Before his Top Coast appearance in Minneapolis this Sunday, Simmons spoke with then Morning Show by phone to discuss his entrepreneurial history in music, entertainment and fashion, and the philosophy that helped shape his book, Do You!
Simmons has influenced virtually all aspects of business and media: in music with the co-founding of the immensely successful original Def Jam Recordings; in the fashion industry with the trail-blazing Phat Farm, Baby Phat, Run Athletics, and Def Jam University clothing lines; in film with Simmons Lathan Media Group; in television with HBO's The Def Comedy Jam and Russell Simmons Presents Def Poetry; on Broadway with the Tony Award-winning stage production Russell Simmons Def Poetry Jam on Broadway, and numerous other ventures in the financial services industry, mobile communications, and philanthropy. A native New Yorker, he is the proud father of two daughters.
Simmons' Top Coast session is Sunday, June 1, at 11 a.m.; tickets are available here.
Related Stories