A Conversation with Josh Homme of Queens of the Stone Age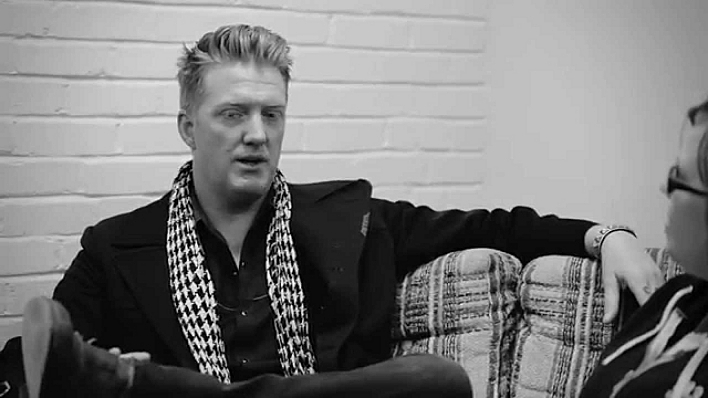 Before taking the stage at the Roy Wilkins Auditorium in St. Paul, Minn., on May 6, 2014, Josh Homme of Queens of the Stone Age sat down for a fun and informal conversation with The Current's Jill Riley.
Josh tells Jill what he thinks of when he thinks of Minnesota, particularly musically. He also describes the many collaborations Queens of the Stone Age have had, including with such artists as Dave Grohl and Elton John.
In talking about the recent album, … Like Clockwork, Josh describes how he gets ideas for songs and how his approach as a songwriter has changed as he and his career have matured.
View the complete video:
Guests
Resources
Related Stories
Album Review: Queens of the Stone Age - ...Like Clockwork Like the reinvented rock songs from their debut, Homme is now giving new meaning to his own material with ...Like Clockwork.
Theft of the Dial: Colin Hanks Colin Hanks, the oldest son of celebrated actor Tom Hanks, has racked up an impressive resume in his roughly 15 years in the family business, but he recently stopped by The Current studio and revealed another side of his personality—as it turns out, he's quite the musichead!
---
comments powered by

Disqus