Theft of the Dial: Jim DeRogatis of Sound Opinions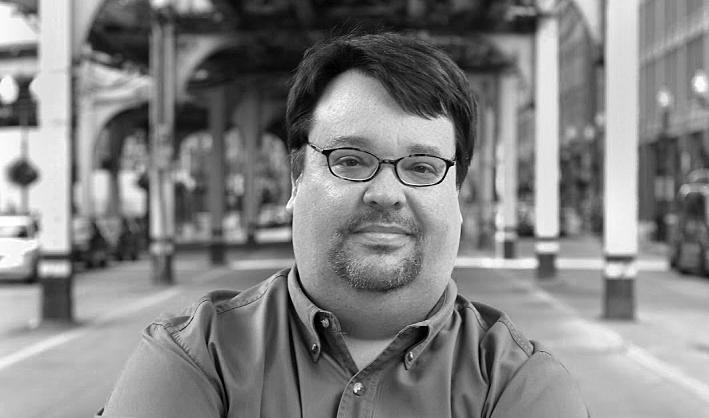 Music journalist Jim DeRogatis is no stranger to listeners of the Current: he's co-host of Sound Opinions, which airs on our station every Sunday night from 8:00 to 9:00. He visited our studios in April to meet with our Local Current college contributors, and while he was here he took a few minutes to talk with Barb Abney about his mentor Lester Bangs, the R. Kelly story that landed him in court, how he crossed Jann Wenner and got fired from Rolling Stone, and the song that most reminds him of his time living in Minneapolis.
Playlist
Galaxie 500 - "Melt Away"
Luscious Jackson - "Naked Eyes"
Black Lips - "I Don't Want to Go Home"
Andre Williams - "I've Gotta Get Shorty Out of Jail"
Lydia Loveless - "Somewhere Else"
Related Stories
Protest music is more than just a man with a guitar Protest music isn't just a folk singer with a guitar. There are great protest songs from practically every genre: hip-hop, soul, country, rock -- and even classical. Join Sound Opinions host Jim DeRogatis and U of M prof Mark Pedelty on MPR News' Daily Circuit.
Theft of the Dial: St. Vincent Ahead of her fantastic performance at the State Theatre on April 3, St. Vincent came by The Current studios to record a Theft of the Dial with host Mark Wheat.
---
comments powered by

Disqus