The Rural Alberta Advantage debut 'Terrified,' talk about new album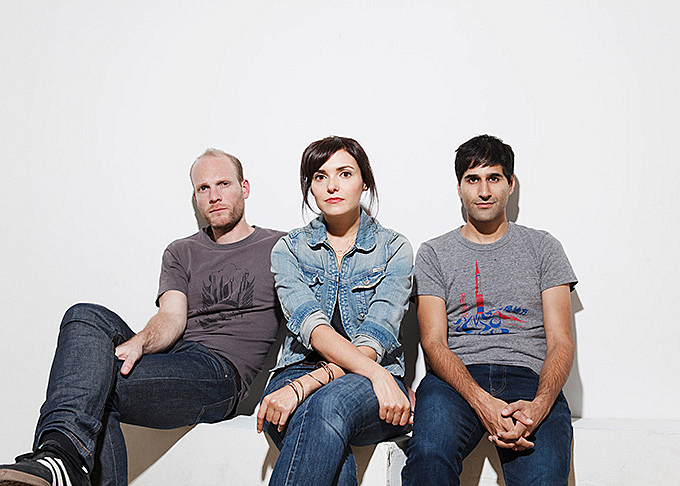 Anticipating the release of Rural Alberta Advantage's 3rd studio album, Mended with Gold, frontman Nils Edenloff chatted with New Hot host David Safar this week to debut "Terrified," the first single off the new record.
Nils tells us that Mended with Gold's collaborative effort and larger recording studio captures the excitement of the Rural Alberta Advantage's live show more when compared to 2011's Departing and 2008's Hometowns.
Speaking of live shows, the Rural Alberta Advantage play the First Avenue mainroom on Friday, Oct. 17 with opening act and fellow Canadians July Talk.
Before debuting "Terrified," Nils reveals that the song is about the end of a relationship but realizing that when something good ends, something better can come out of it. The record's title, Mended with Gold, sums it up nicely.
Mended with Gold releases Sept. 30 on Saddle Creek Records.
Related Stories
1 Photo
The Rural Alberta Advantage - Mended with Gold

(Album art

)