9:30 Coffee Break: Supergroups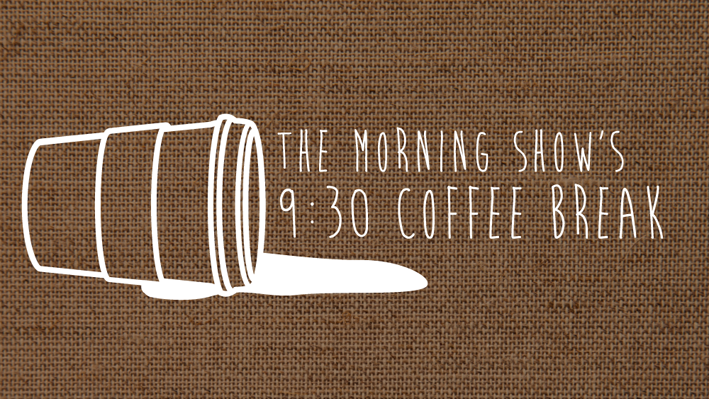 Tonight the MLB All-Star game will take place. The best of the best facing off in downtown Minneapolis. We've got our own All-Star game that you can play by picking your favorite musicians and building a supergroup.
Luckily for us (or unluckily depending on the band) some musicians have already joined forces and created their own supergroups. What supergroups do you want to listen to for today's 9:30 Coffee Break?
Songs Played:

The Dead Weather - "Hang You From the Heavens"

Monsters of Folk - "Dear God (Sincerely M.O.F.)"

Cream - "Sunshine of Your Love"

Wild Flag - "Romance"

Them Crooked Vultures - "New Fang"

Emerson, Lake and Palmer - "Lucky Man"
---
comments powered by

Disqus