Weekend Arts Roundup: 3 playful things to do this weekend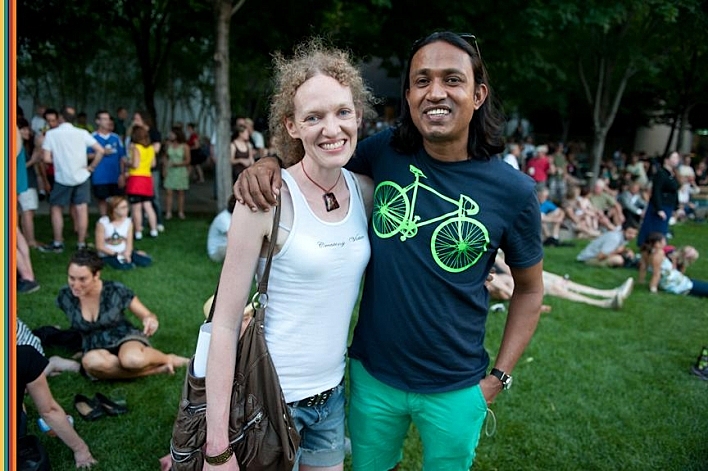 Marianne Combs joins The Morning Show to talk about the fun and playful weekend activities happening in the Twin Cities from July 17-21.
You can't smash vases from your bike, but you can ride your bike right up through the museums doors! A fun night is planned, including live music by Southside Desire, hand-painted art bikes by Gregg Rochester, photo booths, bike check-ups and more!
More information on The Current's Event Calendar.
An official event of the Minneapolis Aquatennial, the Creative City Challenge Play Day is a day of activities for all ages at the Minneapolis Convention Center plaza.
Play Day activities range from ping pong to electronic hopscotch; from massage and acupuncture to Ayurvedic medicine; from video games in a backpack to DIY activities. There will be musicians performing all day on the Balancing Ground stage.
The event runs from 10 a.m. to 4 p.m. More information can be found at the Minneapolis Convention Center website.
If you're feeling anxious at the prospect of choosing which of the 169 Fringe Festival shows you'll catch in a couple weeks, here's something that will help. The Minnesota Fringe Festival is hosting its second preview night this Monday at the Rarig Center on the U of M campus.
The preview features three-minute excerpts of 30 different Fringe Festival shows. It's only four bucks for a Fringe Festival button and gives you a good idea of the craziness to expect at the Minnesota Fringe Festival July 31-August 10.
More information at fringefestvial.org
Related Stories