Lefty and Crash ask: What's your birthday jam?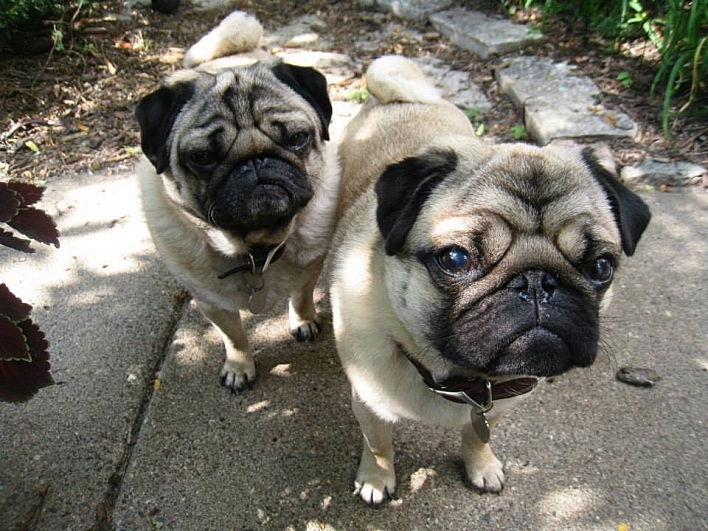 It's Mary Lucia's birthday today, so naturally, she'll be playing some of her favorite songs while she's on the air today from 2 to 6 p.m.
That's why Lefty and Crash want to know: Besides "Happy Birthday To You" (of course), what's a favorite song you like to hear on your birthday?
And happy birthday, Mary!
What's your birthday jam? Share your fave birthday tune in the comments section below.
Resources
---
comments powered by

Disqus