Today in Music History: Ghostbusters Topped The Charts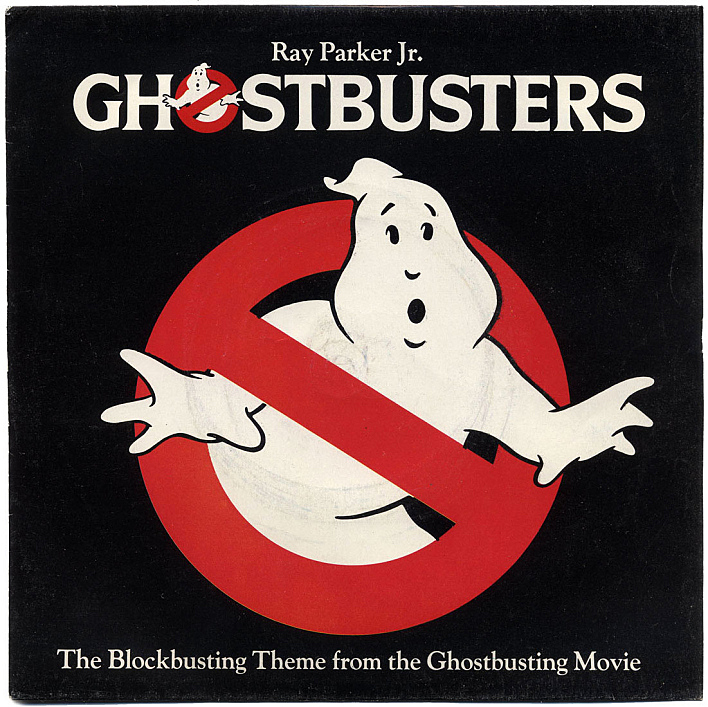 History Highlight:
Today in 1984, Ray Parker JR. started a three week run at No.1 on the US singles chart with the theme from the film Ghostbusters. Parker who had been a session guitarist for Stevie Wonder and Marvin Gaye was accused of plagiarizing the melody from Huey Lewis and the News song "I Want a New Drug," resulting in Lewis suing Parker, the pair settled out of court in 1985.
Also, Today In:
1979 - Led Zeppelin played their last ever UK show when they appeared at Knebworth House, England.
1999 - Kiss arrived on Hollywood Boulevard to unveil their star on The Walk Of Fame. The band had released over 30 albums and sold over 80 million records world-wide
2002 - Bruce Springsteen started a two week run at No.1 on the US album chart with The Rising, the singers fifth US No.1. Also No.1 in the UK.
Birthdays:
Ben Gibbard, of Death Cab for Cutie, is 38 today.
Joe Jackson is 60 today.