Weekend Arts Roundup: Aug. 14, 2014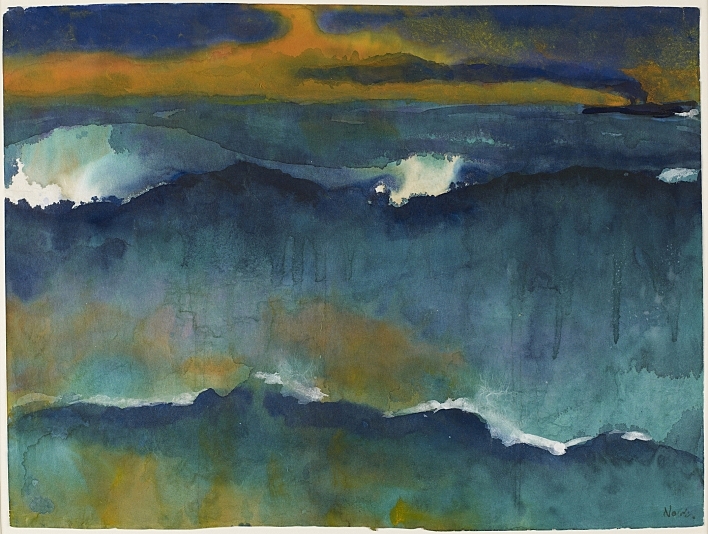 MPR News Arts Reporter Marianne Combs joins Steve Seel and Jill Riley to talk about arts events featuring rousing rhythms, rarely seen artworks, outdoor opera and a Japanese lantern-lighting ceremony.
Rhythmically Speaking 2014 — Seven dynamic choreographers will offer the community seven different ideas for synthesizing many styles of complicated rhythm into dance. Rhythmically Speaking 2014 features Karla Grotting, Bboy J-Sun, Erinn Liebhard, Christine Maginnis, Joanne Spencer and Voice of Culture Drum and Dance, and welcomes visitor Michele Dunleavy from Pennsylvania. This show happens tonight, Friday and Saturday at the Southern Theater in Minneapolis.
Marks of Genius: 100 Extraordinary Drawings — The Minneapolis Institute of Arts has a rather large works-on-paper collection comprising thousands of prints, watercolors, pastels and drawings. One of the curators took a look and vetted them all — finding mold, fakes … but also some really good stuff. Marks of Genius is an exhibit of these great finds museum visitors don't normally get to see, including works by Degas, Gainsborough, Klimt, Lichtenstein, Matisse and many others. The exhibit runs through Sept. 21.
King Arthur: A Picnic Operetta —-- Local company Mixed Precipitation's signature event is an opera performed in gardens and other bucolic settings while passing trays of food. This year, the troupe will perform a punk retelling of Henry Purcell's King Arthur, featuring Knights of the Round Table, black magic, a super joust and all sorts of foods. Several performances are being offered throughout the Metro area; details are available on Mixed Precipatation's website.
Japanese Lantern Lighting Festival — At the Como Conservatory in St. Paul, the annual Japanese lantern-lighting ceremony happens Sunday, Aug. 17. This event celebrates Obon, an important Japanese cultural holiday in which ancestral spirits are said to revisit their families for three days. The lanterns of Obon are lighted to guide the spirits to and from their resting places. The event in Como Park is accompanied by other Japanese events such as taiko drumming, contemporary music, martial arts, origami and other cultural activities. It all happens between 3 and 9 p.m. on Sunday in Como Park.
Marianne Combs joins The Current's Morning Show for the Weekend Arts Roundup every Thursday at 8:30 a.m. Read about all the latest arts news at the State of the Arts blog at mprnews.org.
Resources
Related Stories
Late night Murakami in St. Paul Haruki Murakami's new novel "Colorless Tsukuru Tazaki and His Years of Pilgrimage" was officially published in English this week. Fans went to Common Good Books in St. Paul to mark the occasion.
---
comments powered by

Disqus