9:30 Coffee Break: Songs about space exploration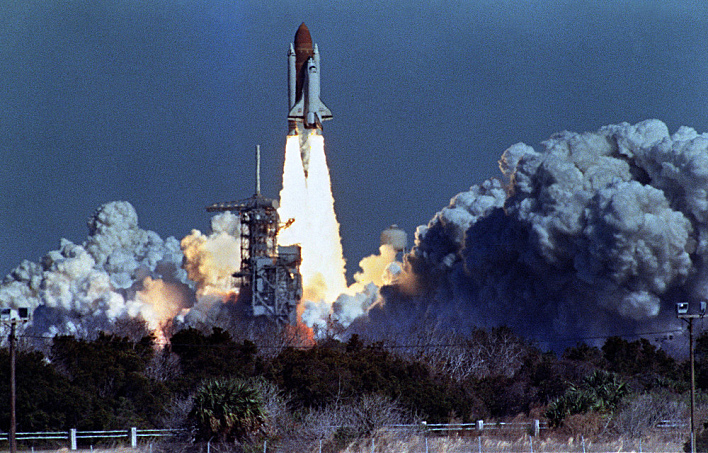 Today in 1986, the NASA Space Shuttle orbiter Challenger exploded 73 seconds into its flight, leading to the deaths of its seven crew members.
Though thirty years have gone by since this tragedy, it's still fresh on the minds of many today.
Let's honor the commitment of the seven crew members to their work and listen to songs about space exploration in today's 9:30 Coffee Break.
Songs played
Man on the Moon - REM
Calling Occupants of Interplanetary Craft - Babes in Toyland
Planet Rock - Afrika Bambaataa
Stars - Hum
Rise to the Sun - Alabama Shakes
Space Oddity - David Bowie
Do you deserve a Coffee Break? We at The Current's Morning Show think you do, and we want to bring coffee and treats from Peace Coffee and Glam Doll Donuts to your workplace. In addition, we'll bring along local band Little Fevers to perform a couple of songs for you and your coworkers. Let us know why you'd like a Coffee Break - or request your own idea for a future topic.
---
comments powered by

Disqus