O.N.E.
Yeasayer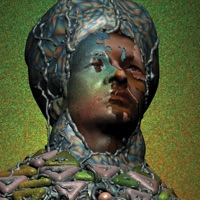 Last Played
Album
Odd Blood
Other songs on this album
Other songs by this artist
89.3 In-Studio Performance

All Hour Cymbals

Amen and Goodbye

Dark Was The Night

Fragrant World

Live Current Vol. 5

Rock The Garden 2009
---
Please note that our catalog only lists songs that we've set up within our system; not every track from an album is displayed. You may request a song that's not in our catalog by using our request form. You may also suggest a song be added to our catalog by contacting The Current.
---
Album art and preview audio provided by iTunes, related artists provided by EchoNest.