Block Party

Local Current at M.I.A.'s Third Thursday Bike Night
Sponsored by 89.3 The Current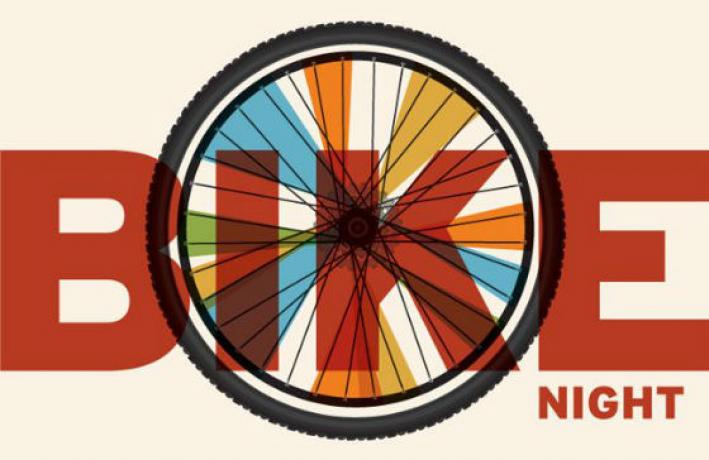 PEDAL to the museum and enjoy valet bike parking.
BASK in an evening of outdoor music.
PLAY "hipster bingo" with fellow bikers.
CHECK OUT the latest/greatest from the Minneapolis bike scene. COAST over to the bar to sample some suds.
Shaina Briscoe is one of our superstar volunteers, representing 89.3 The Current for years at community events, the State Fair, Rock the Cradle, our Habitat for Humanity outing, various rock shows around town, and of course, the Team MPR MS Bike Ride. While cycling last weekend, she was hit by a car. She's part of the MPR family and we're all hoping for the best and wishing her a full recovery.
"I Bike for Shaina" pre-show event
---