Sponsored by 89.3 The Current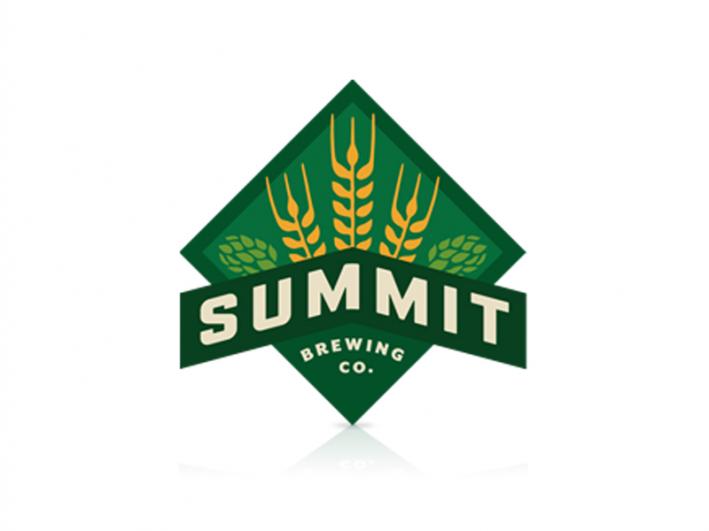 Tickets
On sale Monday, July 29, 2013, 10:00 AM
Live music by:
12 p.m. Hotpants DJs (and between sets)
12:15 p.m. Charlie Parr & Friends
1:15 p.m. Night Moves
2:15 p.m. Lizzo featuring Lazerbeak
3:20 p.m. The New Standards
4:40 p.m. Haley Bonar and Band
6 p.m. Secret Stash Soul Revue
50% of ticket sales goes directly to the Minnesota Music Coalition (MMC), a nonprofit service organization dedicated to supporting Minnesota's independent music community.
Summit Brewing is pleased to be partnering with Eureka Recycling again, Minnesota's only nonprofit with a mission to demonstrate waste is preventable. Together we are working towards zero waste at our upcoming Backyard Bash. We are aiming to reduce discarded material and to ensure that disposable items generated at the event will be compostable or recyclable. Volunteers will make it easy for event-goers to recycle and compost. We're looking forward to seeing how close we can come to zero while having a great time!
Parking is very limited, so we're encouraging everyone to bike, bus, shuttle, carpool, walk, or take a cab.
Free Shuttle Info:
O'Gara's Bar & Grill on Snelling Ave
Shamrocks on 7th St
Tiffany's on Ford Pkwy
Bennett's on W 7th St
12-8 p.m.
21+
---