Hip Hop

Hip Hop Harambee
Sponsored by 89.3 The Current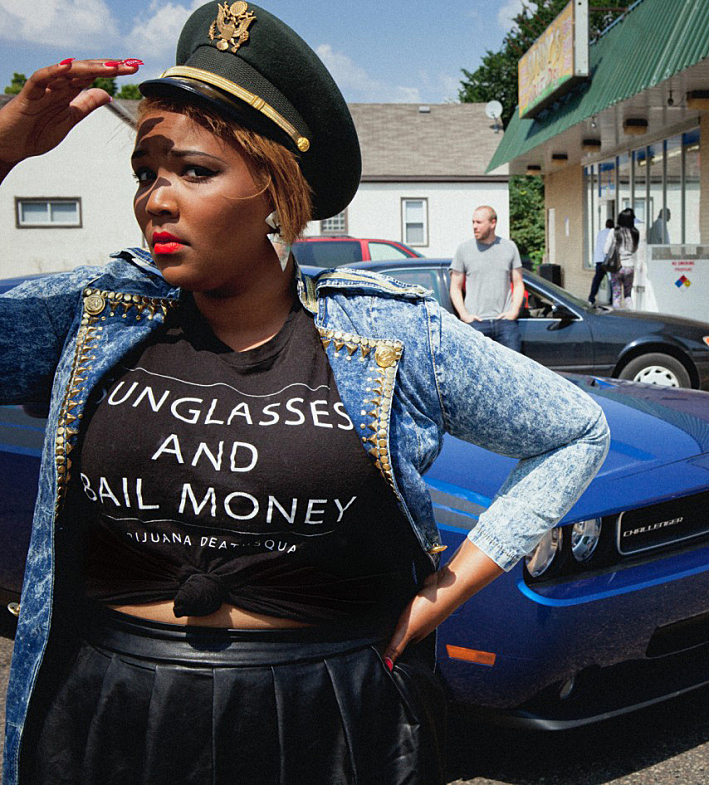 Tickets
$20.00, advance
$25.00, doors
Hip-Hop Harambee Block Party
Big K.R.I.T.
Shabazz Palaces
Devin the Dude
Toki Wright & Big Cats
Lizzo & Lazerbeak
Vandaam Psymun & K.Raydio
Dred I Dread
International Reggae All-Stars
LRB Production Showcase
Hosted by P.O.S. & Tish Jones
On Saturday, September 21st, the second annual Hip-Hop Harambee will take place at 501 Cedar Avenue South Minneapolis, in the Nomad parking lot. This outdoor block party will start at 1 p.m. and run until 10 p.m. featuring DJ sets from Frank Castle, Just Nine and Kulcha Human. This event will take place rain or shine and will be open to all ages.
Harambee (huh-rawm-bay) - a Swahili word meaning "to come together" - represents the collective vibe of the event, merging various art forms and musical expressions to give a concentrated taste of Twin Cities' urban culture.
Also included at the event will be a vacant lot dedicated to live graffiti murals, food trucks, a break-dancing stage, interactive art tents and a variety of vendors. Preceding the festivities will be a pre-Harambee bike ride dance party, starting 11 a.m. at Loring Park and then making four scheduled stops before reaching the parking lot around 1 p.m.
All Ages
---