Hip Hop

Caravan du Nord feat. Sims, Mayda and Paul Spring
Hosted by 89.3 The Current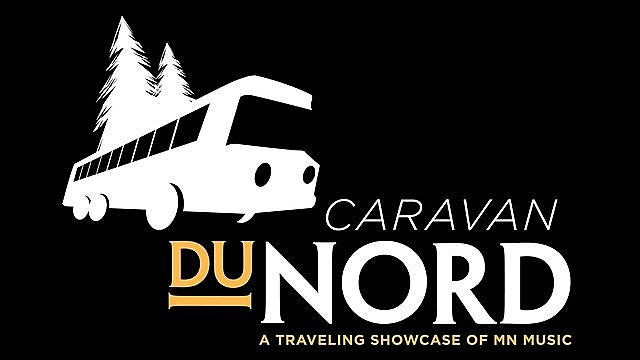 Caravan du Nord is stopping at the Paramount in St. Cloud for a full day of industry networking, informative workshops, and a live performance from rapper Sims of Doomtree. Also, we'll hear a set from Korean American pop artist, Mayda, and local talent, Paul Spring.
2-3 p.m. - How to Book Gigs & Build Your Audience
Michael McGregor (Hello Booking), Mayda (artist), Laurie Johnson (Paramount Theatre), Paul Spring (artist) and Ellen Stanley (Minnesota Music Coalition) give tips on how to market and promote yourself and how to work with venues to have successful shows.
Free
3:15-4:15 p.m. - In-Depth with Sims
The Current's Barb Abney hosts an in-depth discussion with Sims.
Free
7 p.m. - Concert
Paul Spring, Mayda and Sims
All ages
Presented by the Minnesota Music Coalition (MMC).
---