Rap

Postponed: Kanye West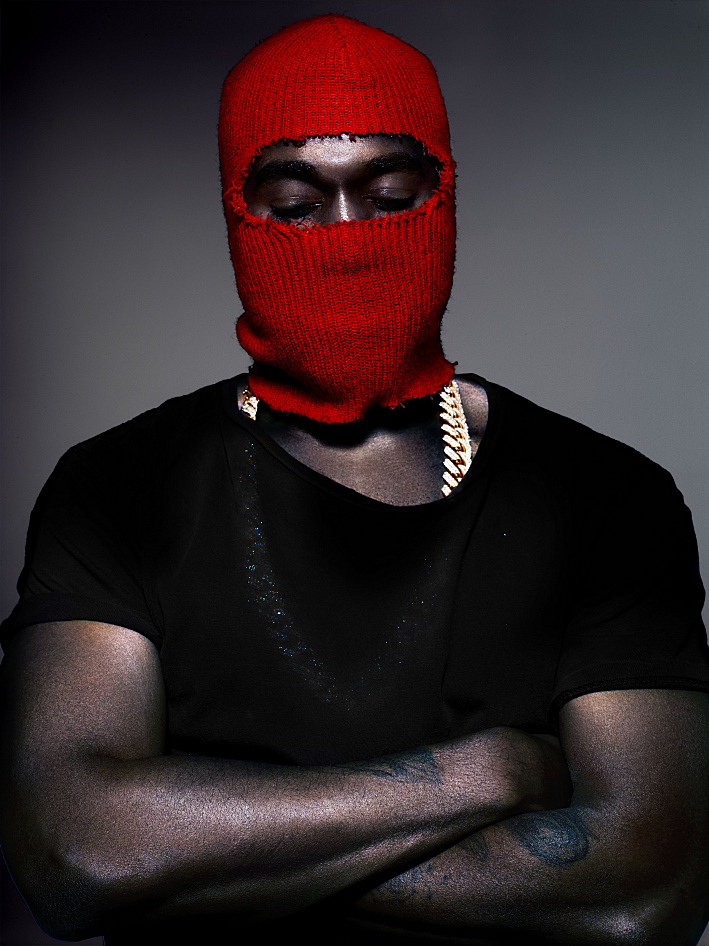 Tickets
General Public on sale Friday, September 13, 2013, 10:00 AM
$37.50, Upper Level B
$47.50, Upper Level A
$67.50, Lower Level B
$97.50, Lower Level A
This concert has been postponed
Concertgoers are being asked to hold tickets until a rescheduled date can be confirmed.
Official statement:
"Yesterday, on the road to Vancouver, a truck carrying The Yeezus Tour's custom-made video truss and 60-ft circular LED screen was in an accident that damaged the gear beyond repair.
This gear is central to the staging of The Yeezus Tour, and central to the creative vision put forth by Kanye West and his design team at DONDA.
As a result of this event, it is impossible to put on the show and The Yeezus Tour will be postponed until these essential pieces can be reengineered and refabricated.
Kanye West will not compromise on bringing the show, as it was originally envisioned and designed, to his fans.
The Vancouver, Denver and Minneapolis dates have been postponed. Further details on the affected tour dates will be announced shortly."
Kanye West returns to Minneapolis on THE YEEZUS TOUR at the Target Center on Nov. 5, 2013 with rapper Kendrick Lamar in support.
THE YEEZUS TOUR is Kanye West's first major itinerary since his WATCH THE THRONE tour with JAY Z in 2011 - the highest grossing tour in hip-hop history – and his first solo tour since 2008's critically acclaimed GLOW IN THE DARK tour. Recently, the Washington Post hailed West as "a visionary who's managed to tweak the serial rhythms that dictate so much of our pop culture diet. He doesn't do cliffhangers. He jumps off…We gasp, gawk and wonder, 'Where will he land?'"
---