Benefit

Dan Wilson: A Benefit Concert to Fight Child Hunger
Sponsored by 89.3 The Current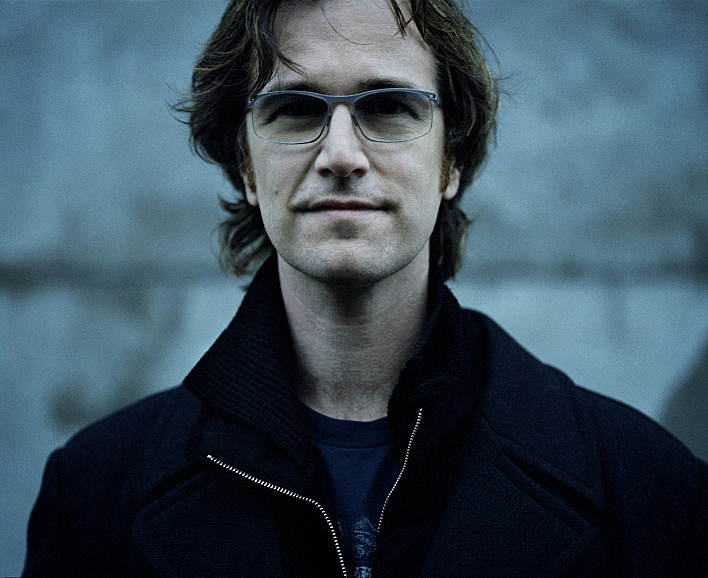 Tickets
$35.00, 30 meal partner
$75.00, 65 meal partner
$350.00, 300 meal partner
Dan Wilson is a Grammy Award-winning multi-instrumentalist, vocalist, songwriter, producer and occasional painter. He is both a solo artist and the lead singer of the band Semisonic, for which he wrote the hits "Closing Time" and "Secret Smile". He was also a member of the psychedelic folk-jam band Trip Shakespeare through the early '90s. Dan has released two solo albums, Free Life (produced with Rick Rubin) and Live at The Pantages.
Wilson is well known as a songwriting collaborator and producer, having worked a diverse group of artists including Adele, the Dixie Chicks, Nas, Pink, Dierks Bentley, Josh Groban, John Legend, Preservation Hall Jazz Band, Jim James (My Morning Jacket), Weezer, Taylor Swift, James Blunt, Lily Allen and many others. Wilson contributed three songs to the Adele album, 21, including the hit single "Someone Like You," which he also produced. Dan took home a Grammy for Album of the Year for his contributions to 21. Wilson co-wrote six songs on the Dixie Chicks' award-winning album Taking the Long Way, including "Not Ready to Make Nice," which earned Wilson a Grammy for Song of the Year.
Dan has recently completed the recording of his new album, which will be released in the Spring of 2014.
All ages
---