Sponsored by 89.3 The Current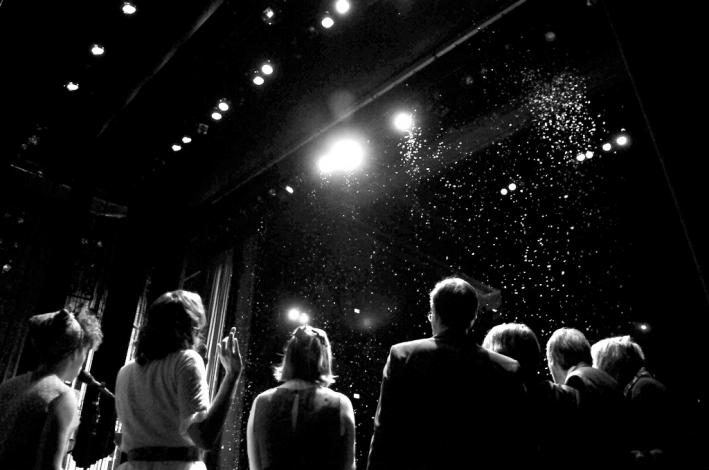 Tickets
Sat., Dec. 7 show (Sold out) on sale Friday, October 4, 2013, 12:00 PM
Sun., Dec. 8 show on sale Friday, October 25, 2013, 12:00 PM
$35-$100
The New Standards are three friends, musicians and raconteurs who have been performing together since 2005 in clubs and theaters everywhere, from Shanghai to New York City. They've released half a dozen CDs and populated YouTube with a number of popular videos. In their original state, they take the form of an unusual trio (stand up bass, piano and vibraphone), but of-late have been the soul and creative core of a hydra-headed, funny, freewheeling, nutty yet very moving "Variety Show". Look for them when they come to your town to surprise and delight, whether the stage holds three or twenty-three.
The New Standards are bringing something new to the holiday season – they are moving! This year, for their ever anticipated Holiday show, The New Standards are bringing the fun to the State Theatre in Minneapolis. On December 7th at 8 p.m., The New Standards Holiday Show is live at The State Theatre. Second show added: Sunday, December 8 at 6:30 p.m.
Tickets for the Saturday show are sold out. Tickets for the Sunday show go on sale at 12 p.m. on Oct. 25 at the State Theater box office and at Ticketmaster.com.
---