Rock

The Breeders
Sponsored by 89.3 The Current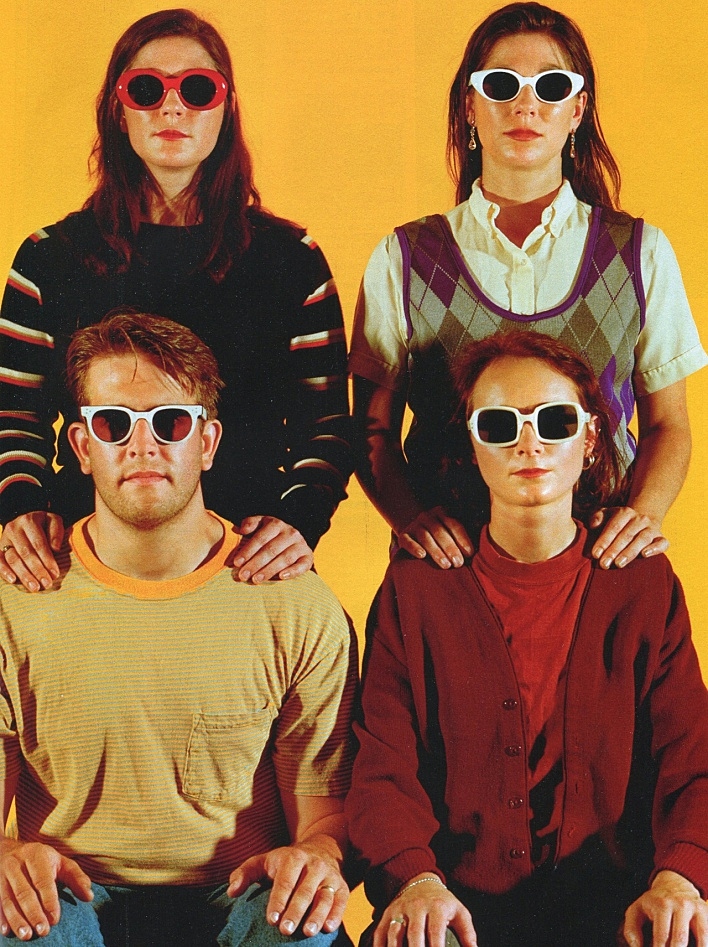 Kim Deal, Kelley Deal, Josephine Wiggs, and Jim Macpherson played their first show together on Friday June 19, 1992, in a snooker hall behind Warrington Rugby Club in the north of England, near Manchester. Two days later they supported Nirvana in Dublin and Belfast, and then played at Glastonbury. Back in the US, after playing 27 sold-out shows that fall, they made their way to San Francisco to record Last Splash.
"It was a mere 40 minutes long, but the Breeders' Last Splash made huge waves in the pool of our '90s consciousness. In fact, it's still lounging out there on its floaty, with strawberry daiquiri firmly in hand, showing all the fresh young cabana boys and girls how to do it. It's been 20 years and that shit still sounds fantastic."
The Breeders' Last Splash 20th Anniversary tour continues with another wave of tour dates being added to close out 2013. Following a stint in Australia at the end of October, Kim Deal, Kelley Deal, Jim Macpherson and Josephine Wiggs will return to the United States for a batch of new dates. As was the case earlier in the tour, the band will continue to play their landmark album, Last Splash, in its entirety.
18+
---