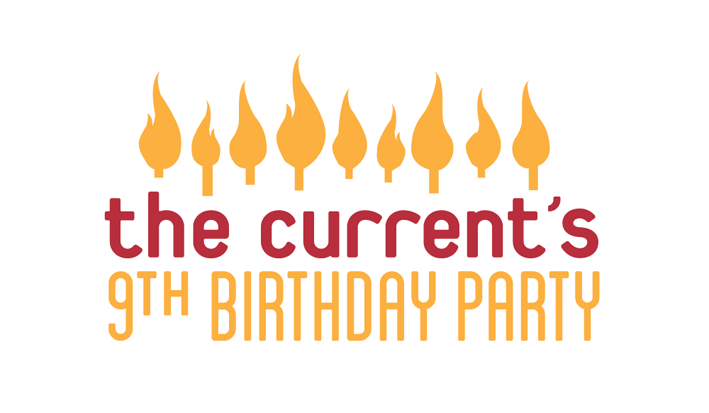 The Current celebrates our 9th Anniversary with 2 nights at First Avenue. Both evenings are 18+.
Friday, January 24th 2014
Actual Wolf
Strange Names
Lizzo
Har Mar Superstar
Saturday, January 25th 2014
Cactus Blossoms
Howler
Heiruspecs
Caroline Smith
Limited Edition Silkscreen Poster
Once again The Current has teamed up with Pressed Merch to design a poster for the our birthday weekend – local bands, local art! You can purchase a limited edition print at both nights of The Current's 9th Birthday Party.
The two color silkscreen poster presented by PressedMerch and designed and printed by Johnny Quinine. Each print is individually artist signed and numbered.
Sponsored by The August Schell and Grain Belt Brewing Company
---