Acoustic

Chowgirls Locavore Serenade feat. Chris Koza
Sponsored by 89.3 The Current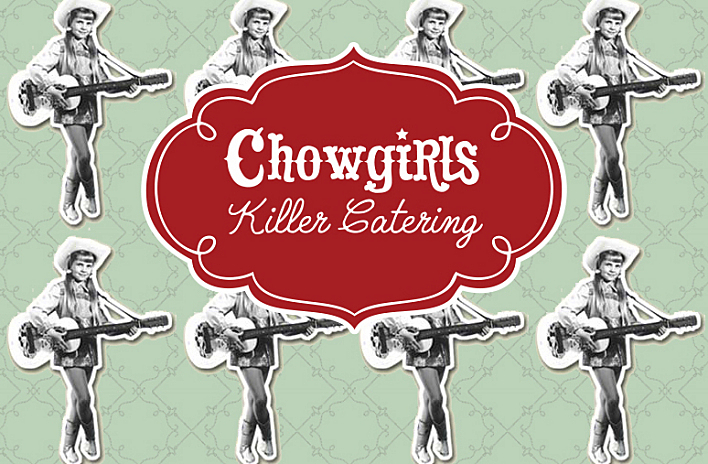 Venue
Chowgirls
1222 2nd St. NE
Minneapolis, MN 55413
Enter for your chance to win a pair of tickets to the Chowgirls Locavore Serenade featuring a performance by Chris Koza!
Locavore Serenade will get cozy and comfortable on Sunday, January 26 from 6 pm to 9 pm with a delicious Chowgirls menu and a solo performance from Chris Koza, an accomplished, well-loved musician and lyricist. Bill DeVille, host of United States of Americana on 89.3 The Current, will guide conversation with Chris and the audience.
Koza and the Chowgirls have chosen the theme of Cozy Comfort to help chase away the January blues with a menu designed to warm the heart and the soul. The night will kick off with Chowgirls favorite appetizers including winter squash & sausage kabobs with fried sage and maple butter, bacon-wrapped water chestnuts and dates in a sweet chili sauce, and a creamy hot crab gratin. The hearty fare continues with Chowgirls Upside Down Chicken Pot Pie, a traditional pot pie filling of chicken, gravy, carrots and peas with thyme, topped by a flaky biscuit crown and served with roasted organic vegetables. The meal will conclude with a baked-from-scratch pie and organic, fair-trade coffee and tea service.
Only 40 tickets are available. Locavore Serenade family style seating is available for $45 per ticket. Guests can reserve a table for 2 for $80. Parties of 4 can reserve a table for $160. A table for 6 can be held for $240. Performance, food, and tax are included in the price.
---