Benefit

Turning Rebellion into Money: A Tribute to Joe Strummer
Sponsored by 89.3 The Current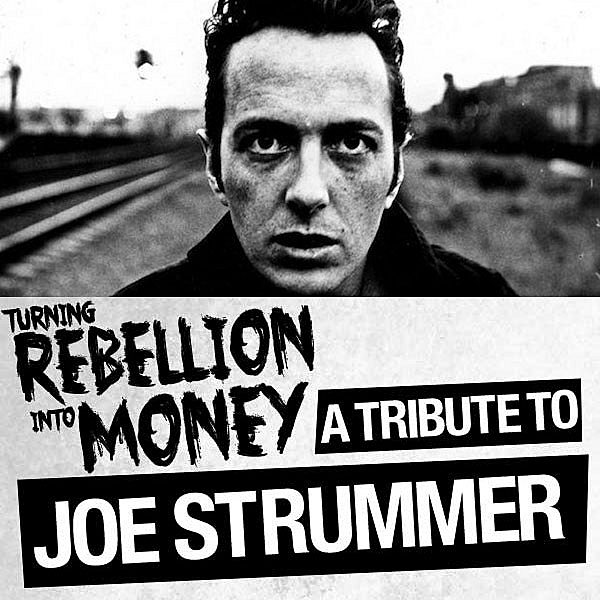 Tickets
$5.00, advance
$10.00, doors
Turning Rebellion Into Money, A Tribute To Joe Strummer, returns to the First Avenue Mainroom on Saturday, Feb. 1. The (mostly) annual benefit concert will feature an array of local talent paying homage to the great Joe Strummer, co-founder of The Clash and one of the most important and influential voices of the punk movement. All proceeds from the event will be donated to Free Arts Minnesota. Free Arts Minnesota inspires hope and builds self-esteem for youth who have experienced poverty, homelessness, abuse and mental illness, using the healing powers of artistic expression and caring adult mentors. The funds will donated in the name of Daniel Levy, a gifted young artist and the son of musician Adam Levy, who was also a fan of The Clash and in whose memory we will make it possible for other young artists to express their vision.
Featuring
BNLX
Andrew Broder
Al Church
Gabriel Douglas with Silverback Colony
Greg Grease
RuDe GiRL
Two Harbors
WILD!!wing
The 9/16s (featuring members of The Cloak Ox, Andrew Bird, The Honeydogs, Sensational Joint Chiefs, The Witnesses)
And more!
18+
---